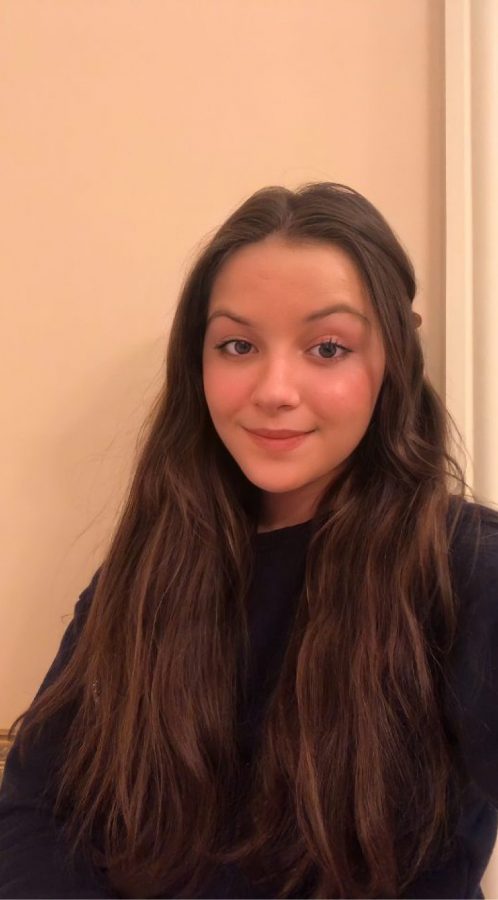 Hi! My name is Layan Al-Khaled and I'm a freshman at South. I joined Stinger because I love to read and write, and I also enjoy doing research on topics that interest me. And since the newspaper combines both, I thought it would be a great experience to have!
Here are three fun facts about me!
My debate partner and I ranked in the top 3 debaters in the state of Illinois.
I met a former president and his family when he was only a senator.
I recently adopted a rescue kitten who is currently sitting on my keyboard as I type this.
Layan Al-Khaled, Staff Writer
Dec 06, 2020

France's Fight Against Police Brutality

(Story)

Nov 15, 2020

Nebraska Repeals Slavery Loophole

(Story)

Nov 09, 2020

#EndSARS: How the Nigerian Youth Fight For Justice

(Story)

Oct 17, 2020

Drawing Historic Parallels Decades Later: A Virtual Presidential Debate

(Story)

Sep 25, 2020

Fanning the Flames of Hope

(Story)

Sep 12, 2020