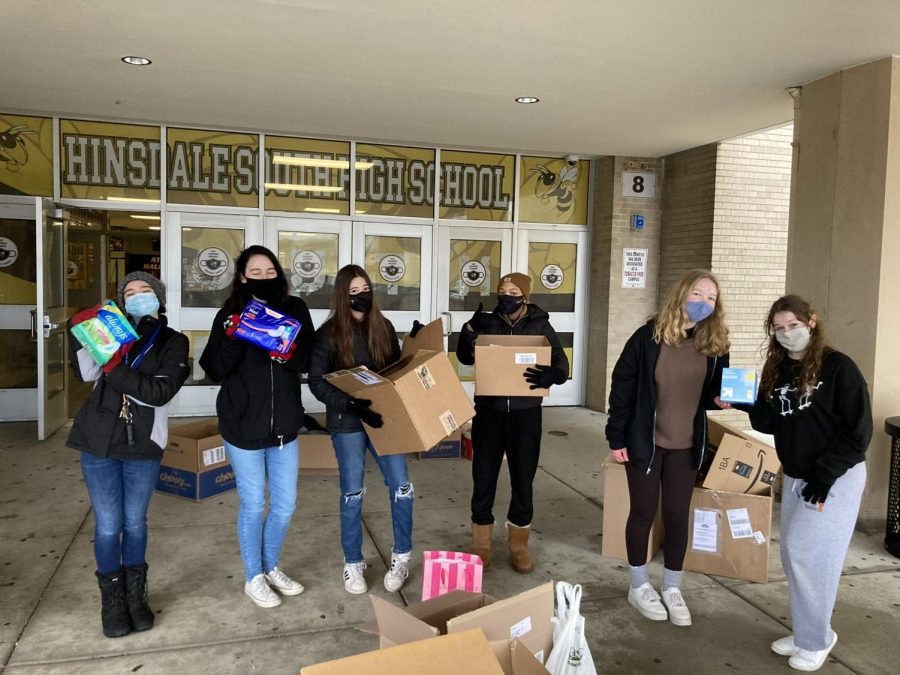 This pandemic hasn't been easy on most of us. From missing out on family events and celebrations to not being able to participate in sports...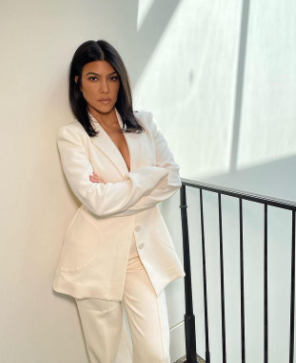 Out of all of the Kardashian/Jenner sisters, I find Kourtney to be the most intriguing. There's something about the eldest Kardashian that draws my attention. Her arrogant demeanor exudes the right amount...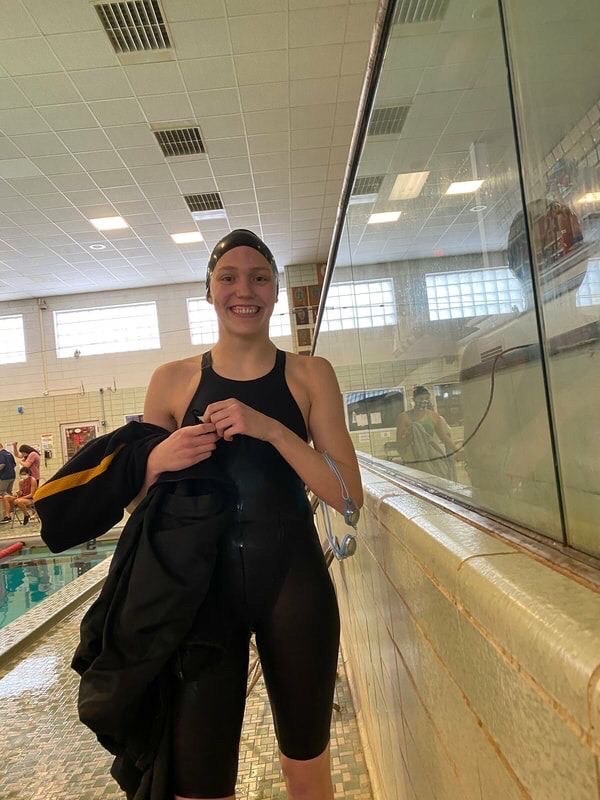 Bryn Larson, a senior here at Hinsdale South, placed at the All-Conference level in the West Suburban Conference Swim meet in all four of her events last month. Her highest placing was in the 100 meter...

Loading ...