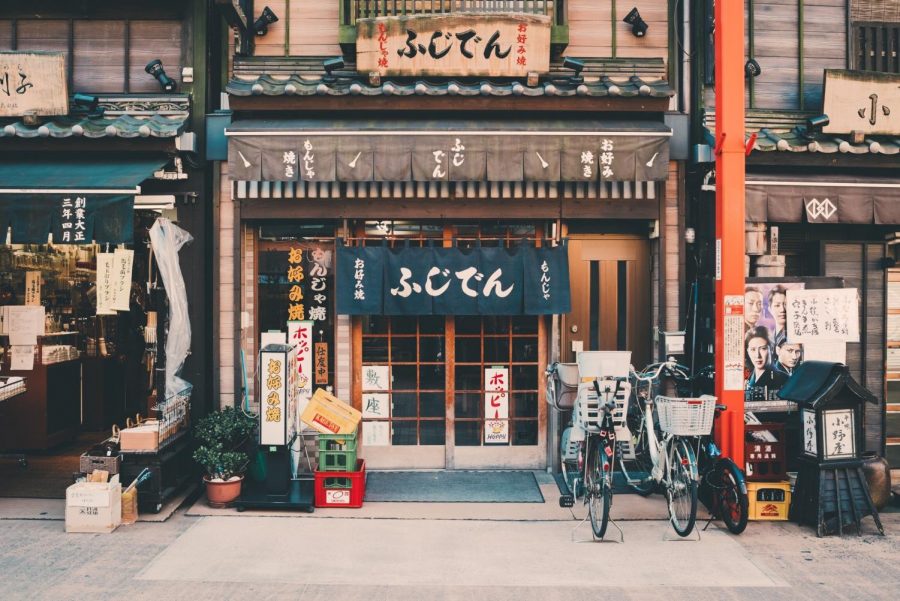 Over the past decade, there has been a visible rise of East Asian culture represented in Western media. From popular Netflix series, such as Squid Game, to the popularity of foods such as boba, entertainment and food trends from the East are gaining a greater presence in Western society.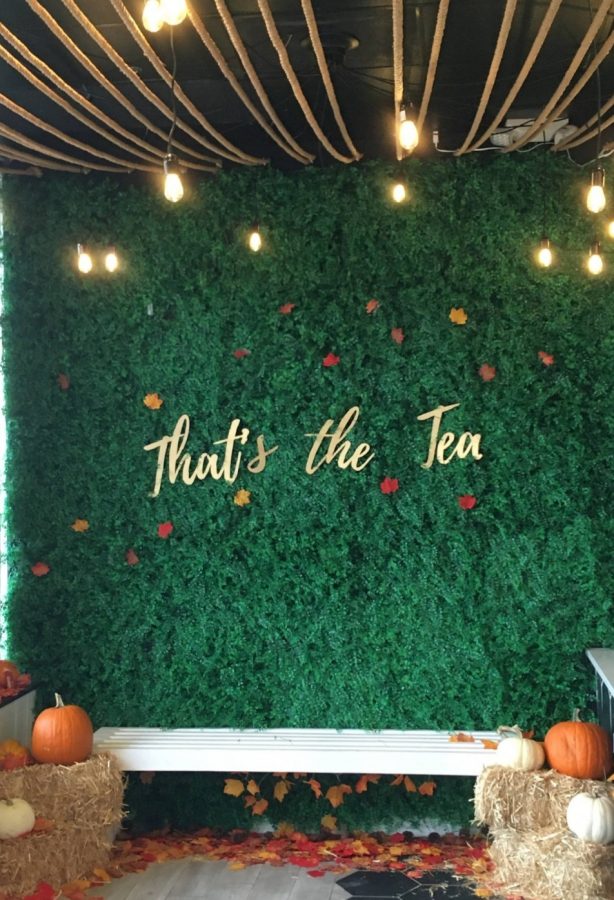 You've probably heard of the famed burgers and boba joint taking suburban Lombard by storm. Often recommended and immensely hyped, Chi-Tea is the spot to grab a burger and boba drink. It's not hard...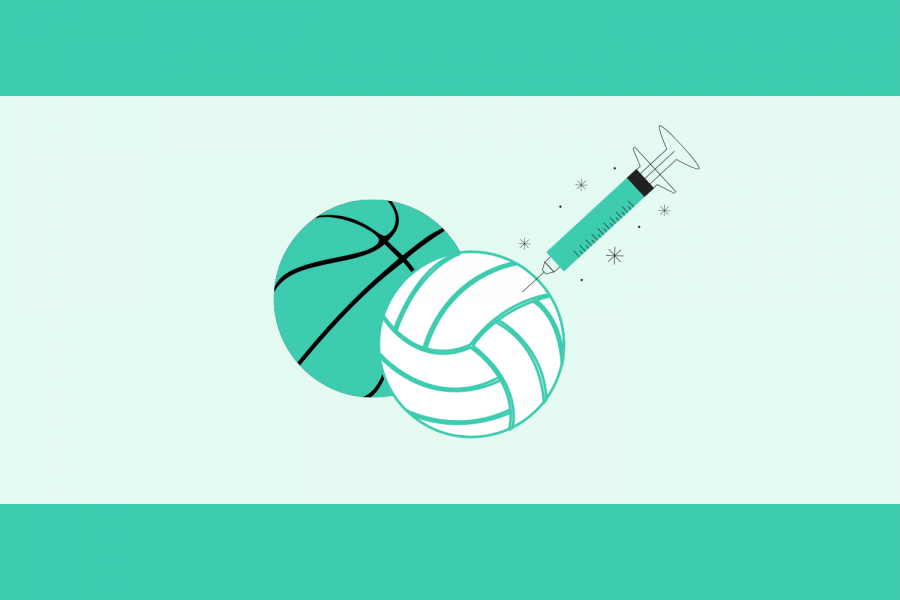 In basketball, neither at the professional nor the high school level, is a player required to get vaccinated against COVID-19. In the life of the NBA, if an athlete is not vaccinated, they will not be...