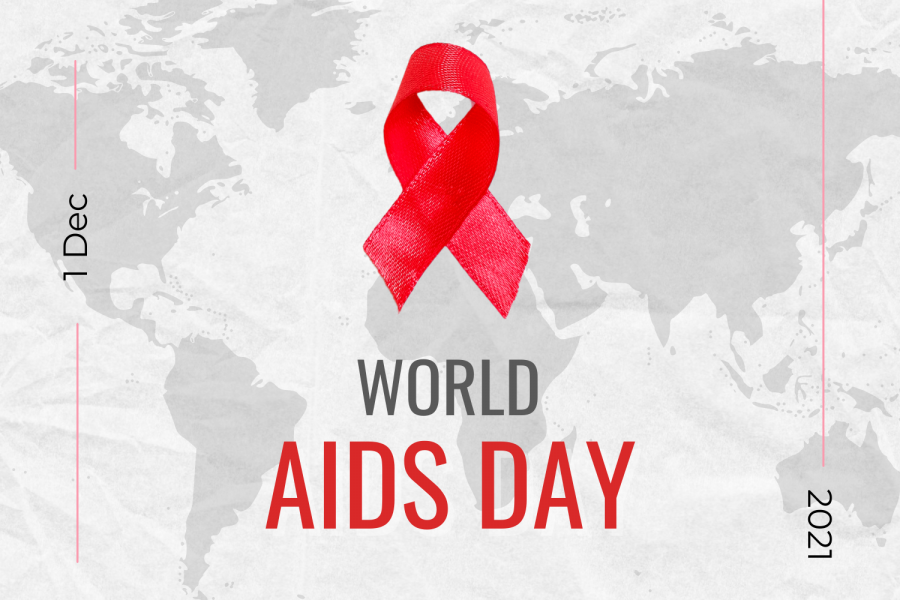 Few diseases have had as complicated of a history as HIV and AIDS. First inappropriately labeled as a "gay disease," HIV/AIDS became one...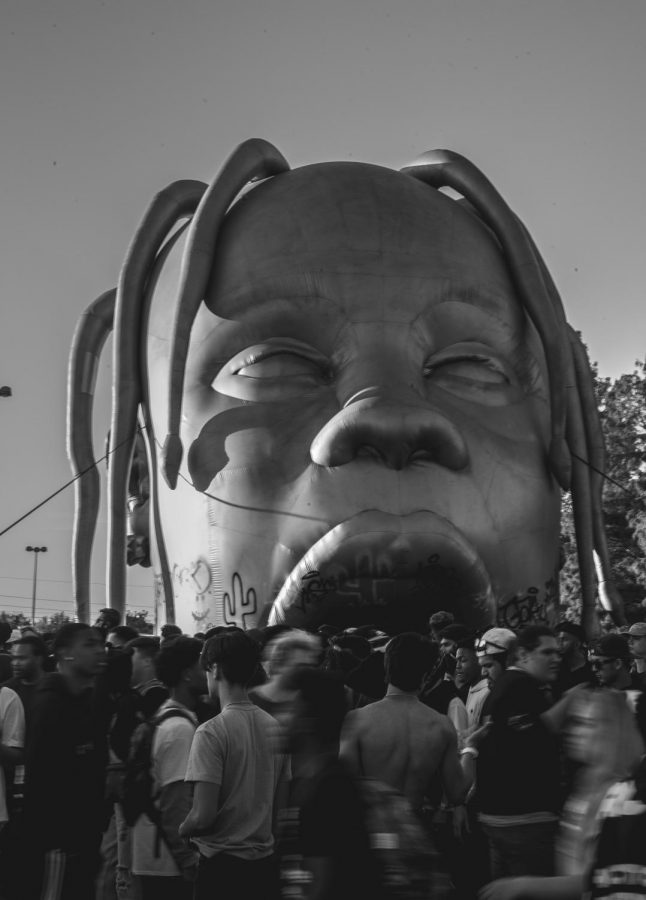 For many, concerts and festivals are a means of having fun and seeing favorite artists live and in-person. The Astroworld music festival opened for the first time since the pandemic started, and many were...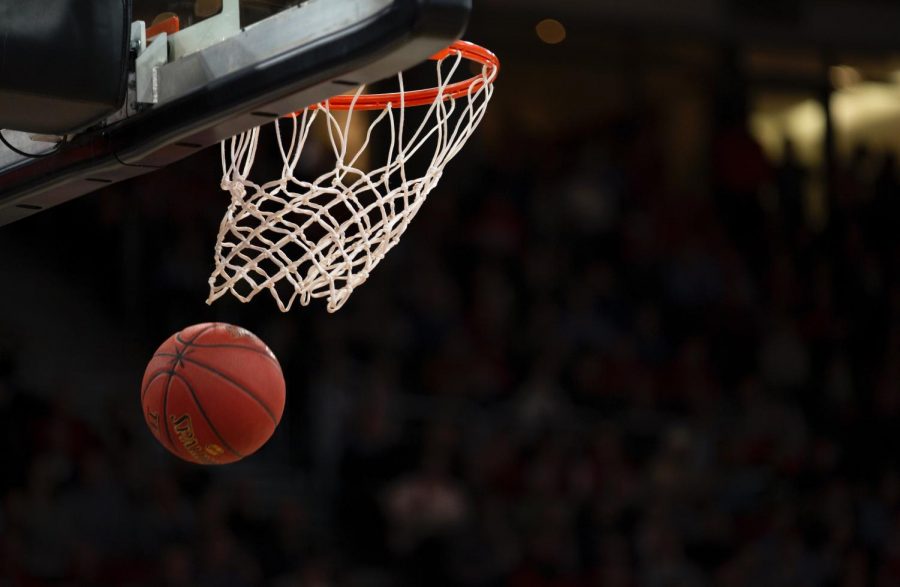 After the Bulls' first two blowout victories, they fought hard in week two, notching wins over the Cleveland Cavaliers and Memphis Grizzlies. Ending the preseason undefeated, the Bulls have shown that...