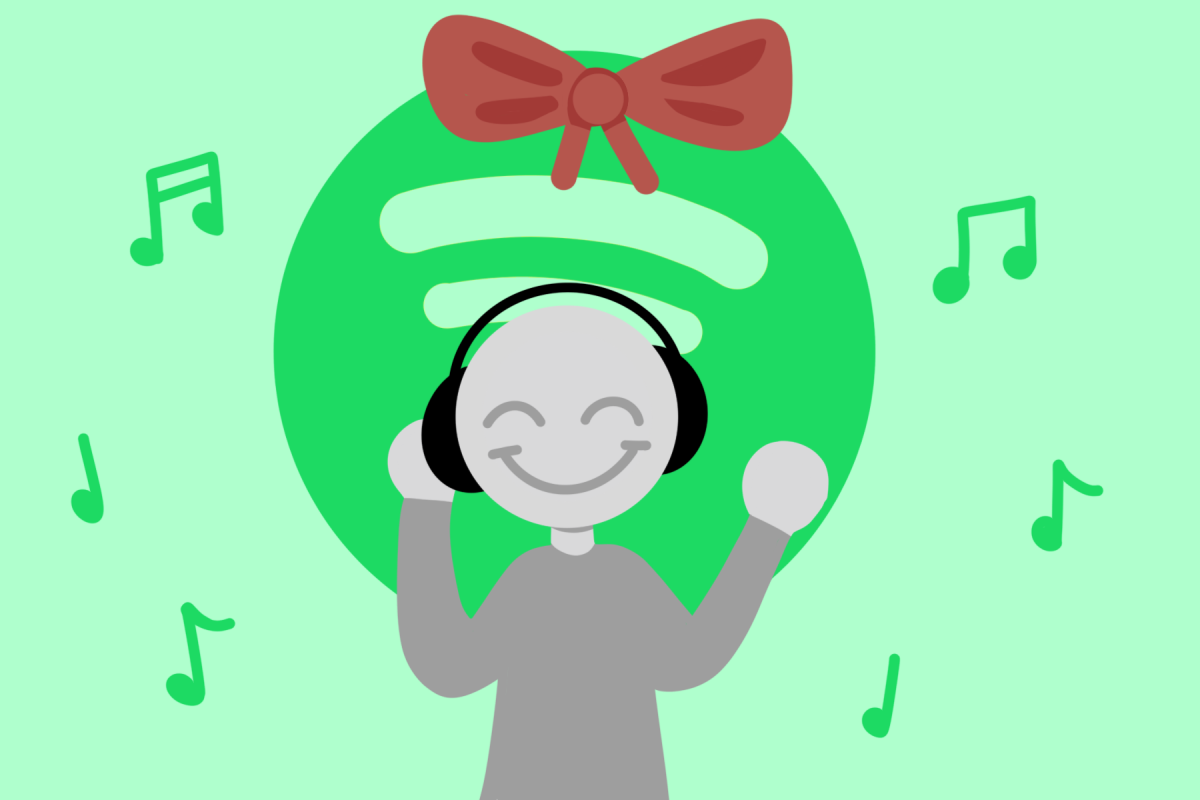 As the end of the year approaches, it is finally time for Spotify Wrapped to be released. Spotify Wrapped showcases each user information about...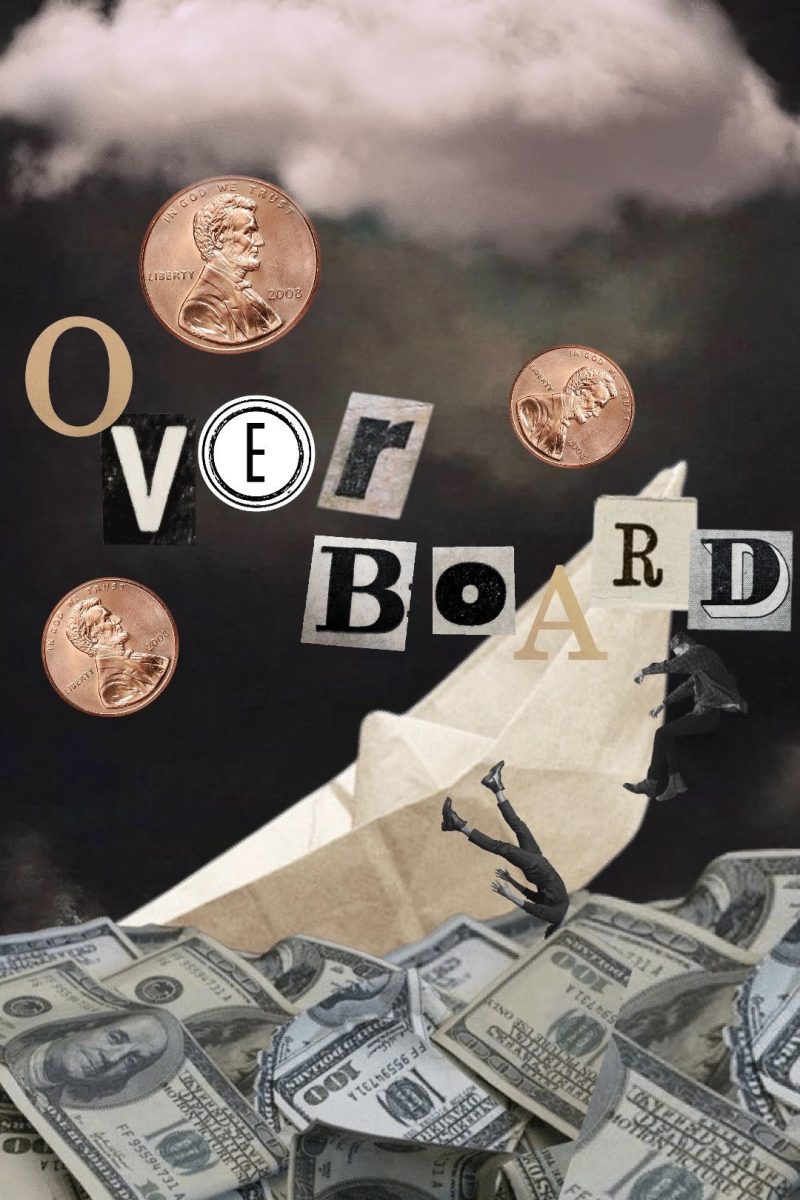 In the United States, shared meals are a timeless ritual; family and friends often venture to family-owned restaurants for an intimate setting where they can enjoy this moment. Especially as Chicagoans...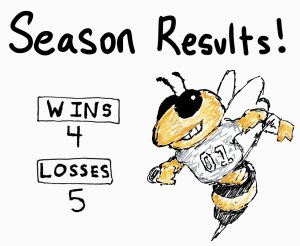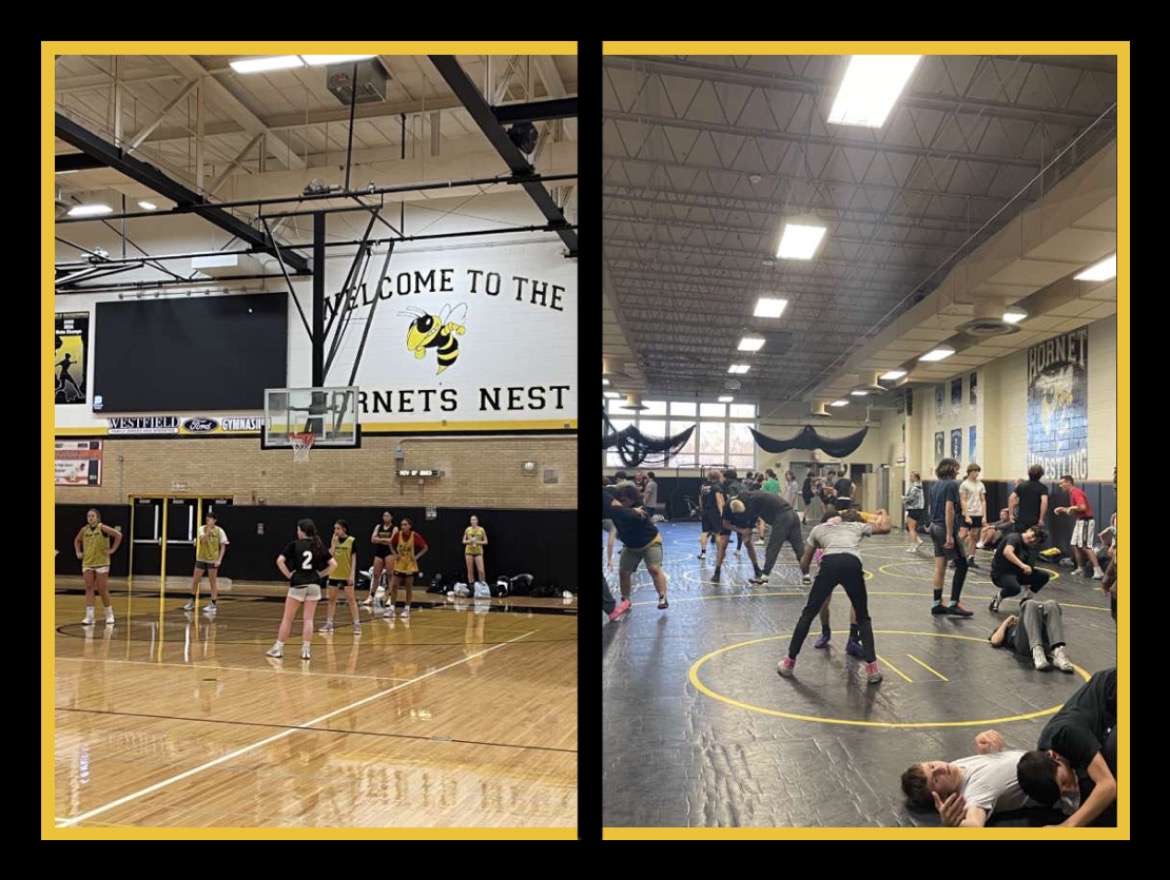 As the winter athletic season kicks off, two vastly different sports, basketball and wrestling, take the stage. While the two sports have their differences, they require an extensive degree of pre-season...