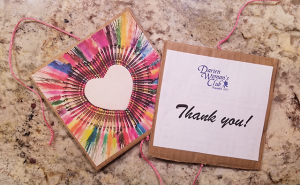 Whether you're a stick-man artist or a Picasso, you can't deny that art is one of the most commonly used creative means of expression. Especially...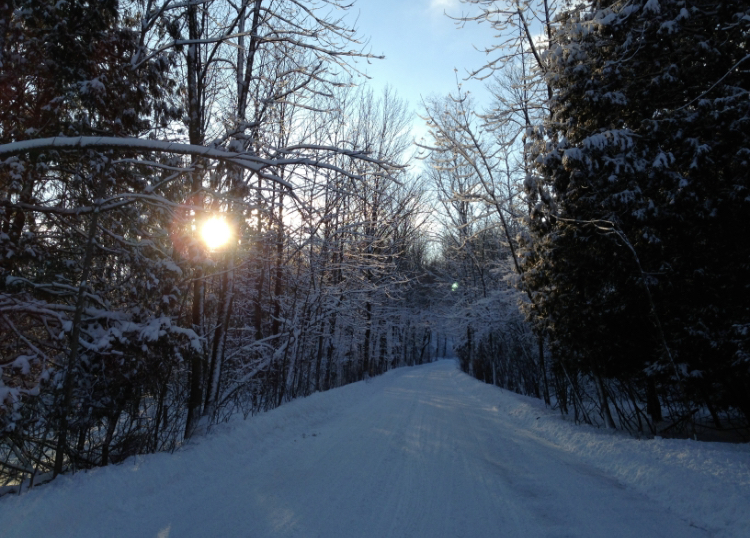 In the dull months of January and February, a snow day is every kid's dream. Whether you're a kindergartener or a high school senior, nothing beats the excitement that a snow day brings. Everyone can...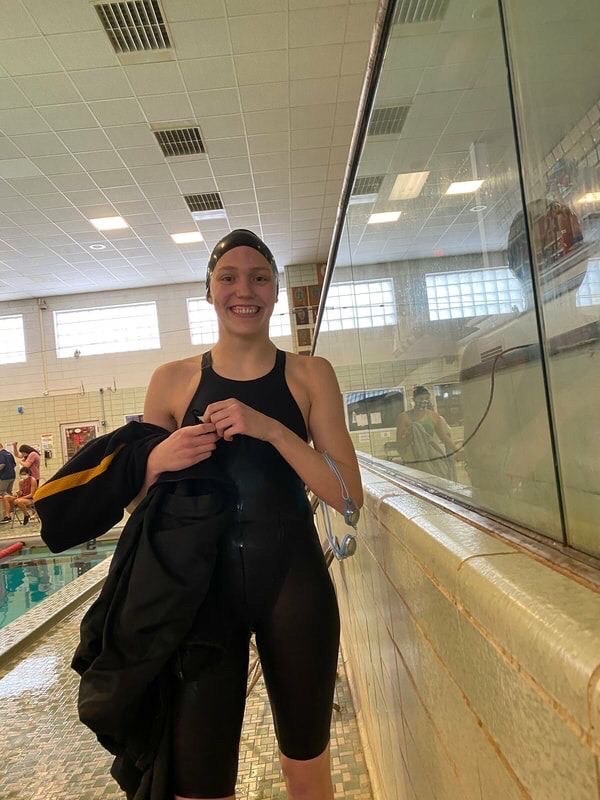 Bryn Larson, a senior here at Hinsdale South, placed at the All-Conference level in the West Suburban Conference Swim meet in all four of her events last month. Her highest placing was in the 100 meter...

Loading ...