Breaking the traditions set by the previous years of Hornet Leadership Board class officer elections, the junior class counted their votes for...
"Whoosh, bam, bang", these are the sounds of a hand coming into contact with a human skull.  Across the table two men glare as they get ready—it was do or die time. Tension exudes in the air....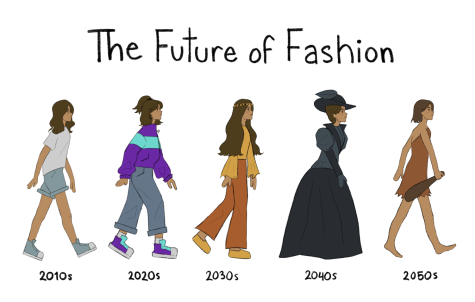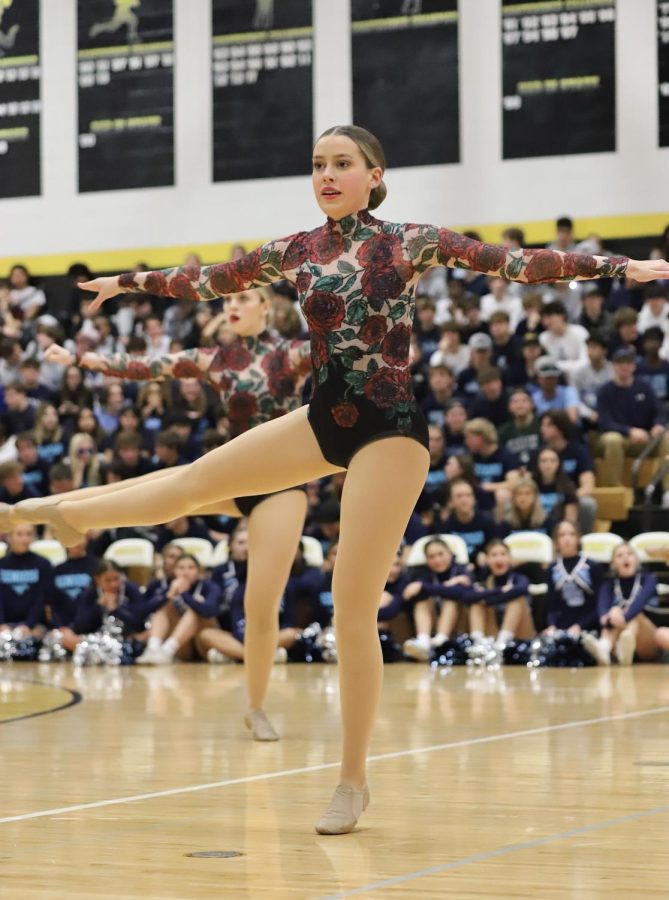 For the first time in Hinsdale South history, danceline has made it into the final round of IHSA State and placed 11th overall in state. Representing South among Illinois's best dance teams and leading...