If the internet was to be perceived as the sole perpetrator of one action, perhaps it would be misinformation. When a video of a Chinese rocket...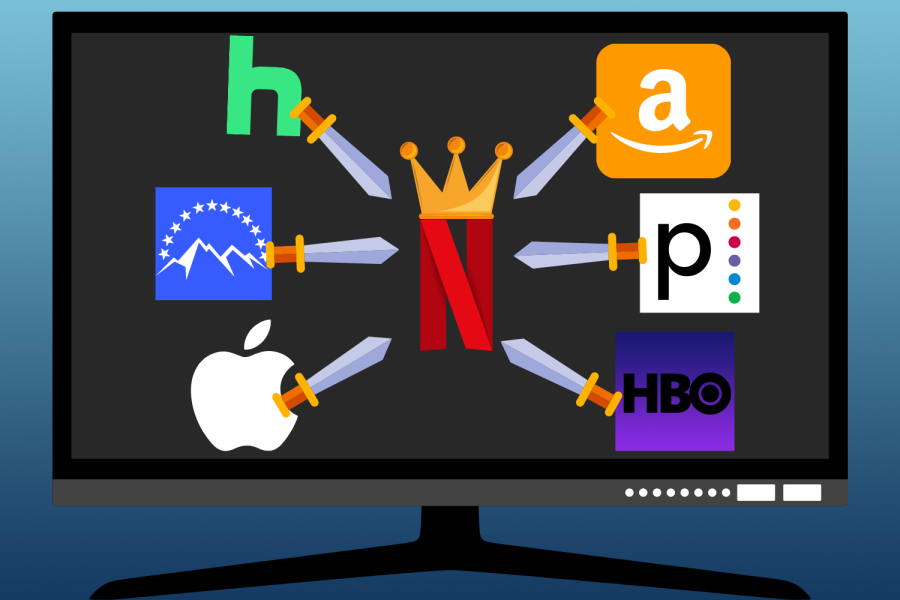 There was a time when Netflix had Friends, The Office, and The Clone Wars. Throw in a few blockbuster franchises like The Matrix and Indiana Jones, and it became harder to argue that Netflix wasn't the...

Loading ...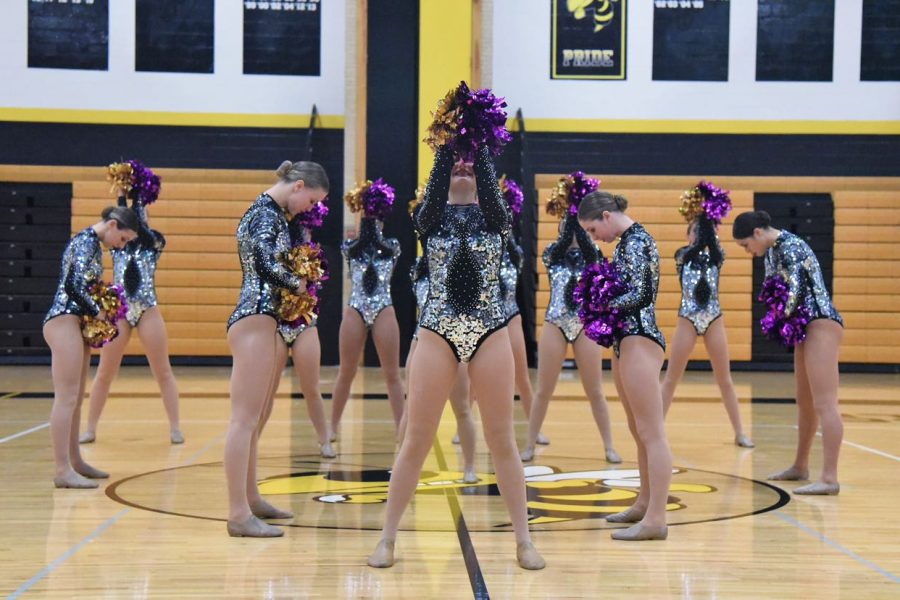 On January 22, Varsity Danceline member and senior Carly Booth braced herself for the competition to come. She woke at 8 AM, applied a full face of performance makeup (complete with a few coats of bright-red...