When people think of technological advancements, some think of The Matrix, others scientific breakthroughs, but ubiquitously, Elon Musk comes...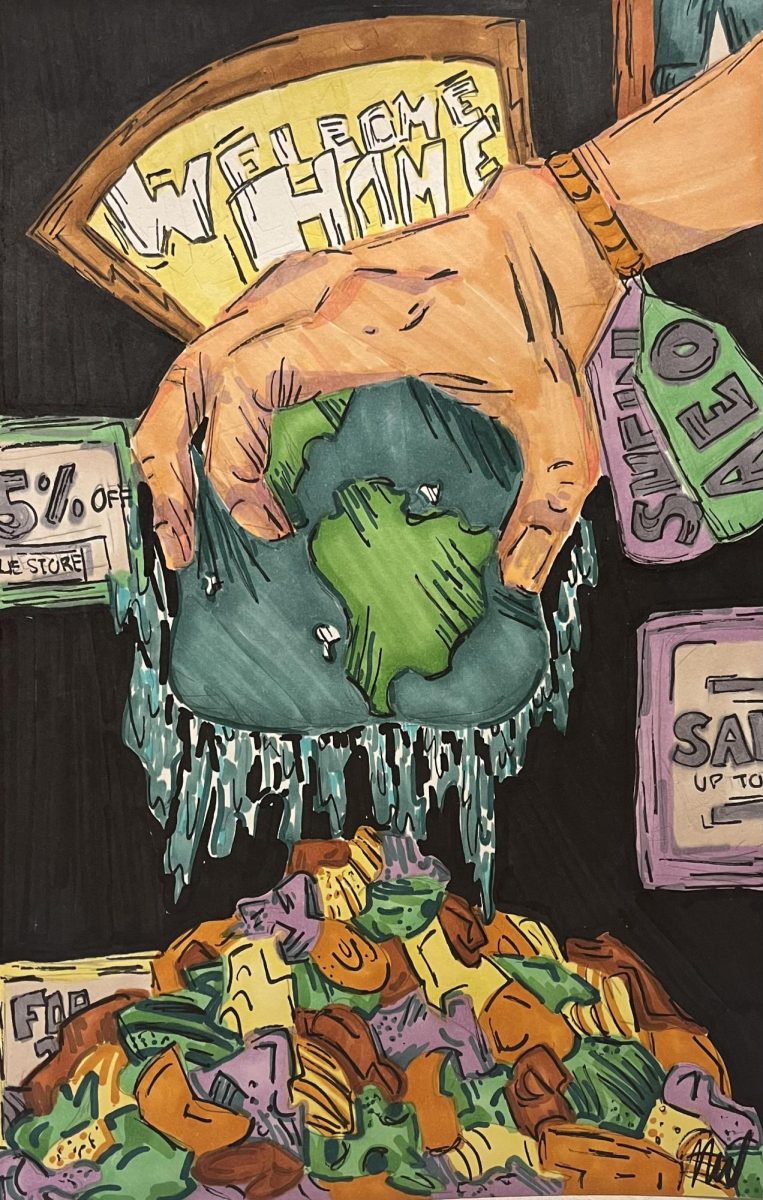 While pioneering fashion businesses are turning towards greener and more sustainable methods of production, it appears that some are preoccupied with reaping a different type of green outcome, crisp stacks...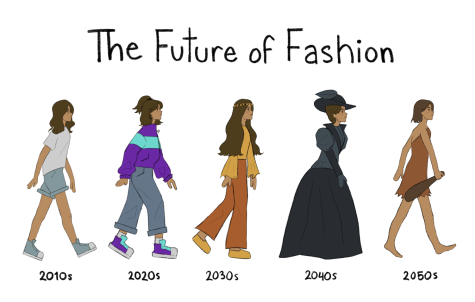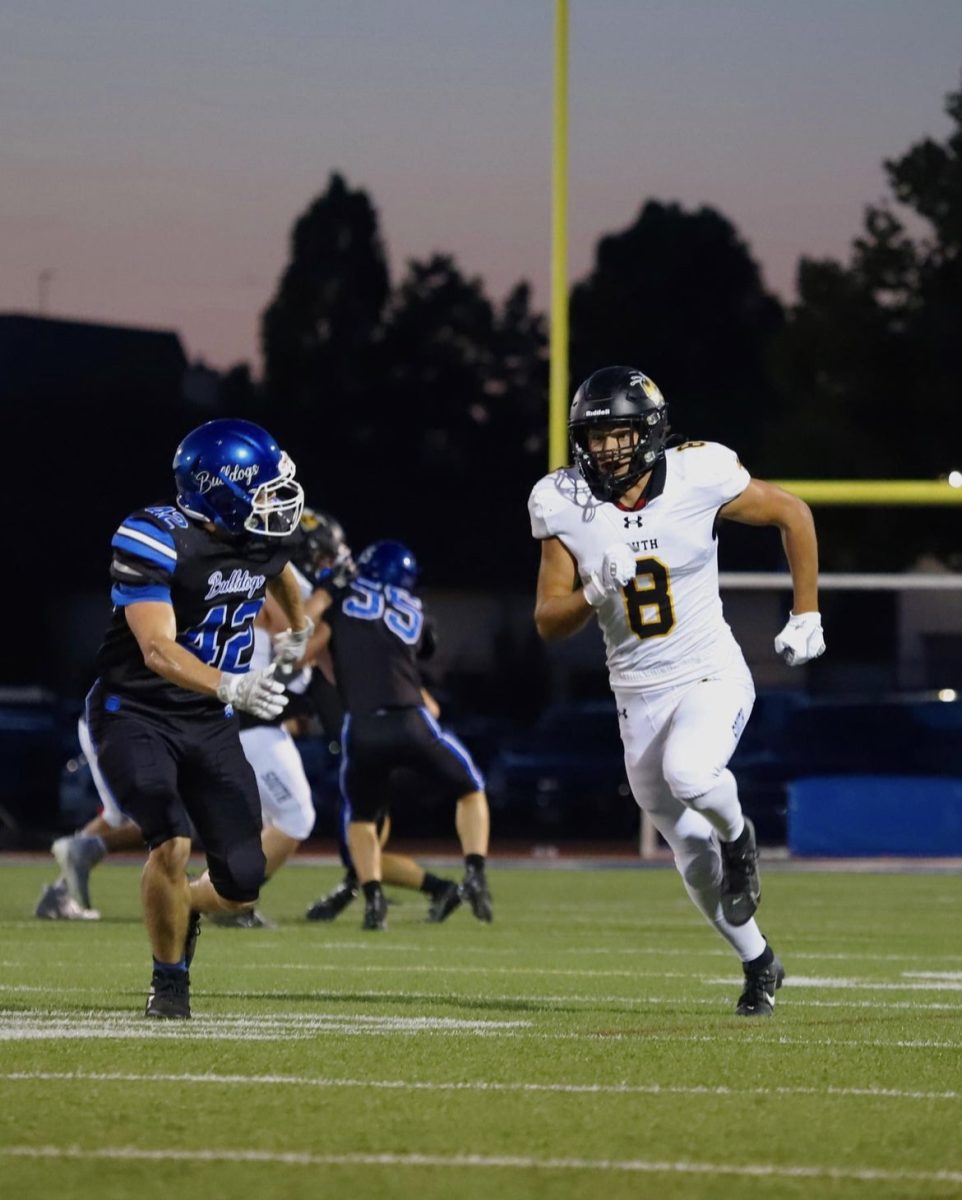 Cross-town rivalries run deep. There's no doubt about it. Yet every West Suburban Conference rivalry falls short to Hinsdale South's historic rivalry against Downers Grove South, a game that exemplifies...