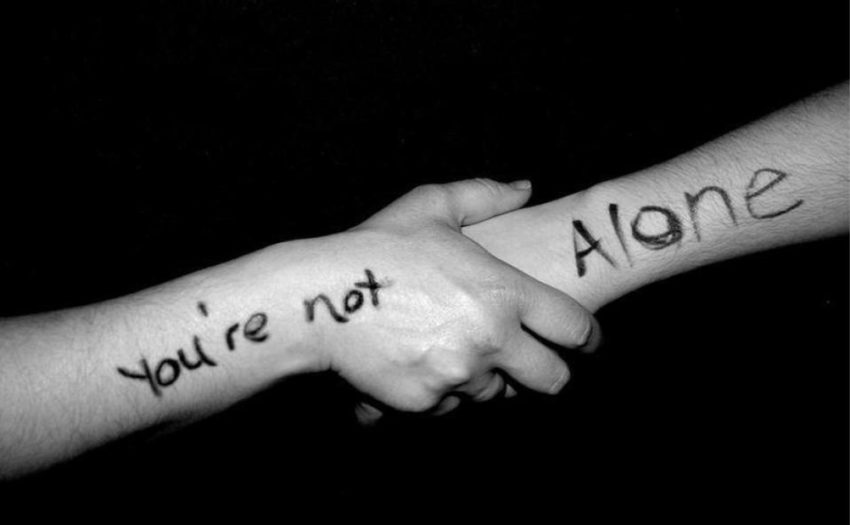 Lizzie Tabachnikov, Staff Writer •
September 12, 2020
September is National Suicide Prevention Month (NSPM). Though significant each year, 2020 is a year in which NSPM should be amplified. With a...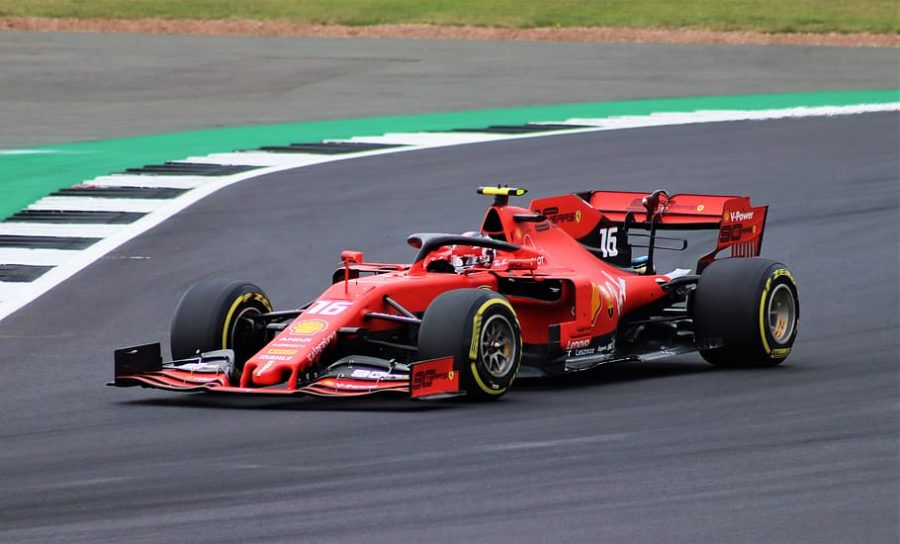 You're sitting in a cushioned seat with your palms resting around the wheel, and wind is rushing in through the windows. Surrounded by around 30,000 parts delicately balanced around a sturdy steel chassis,...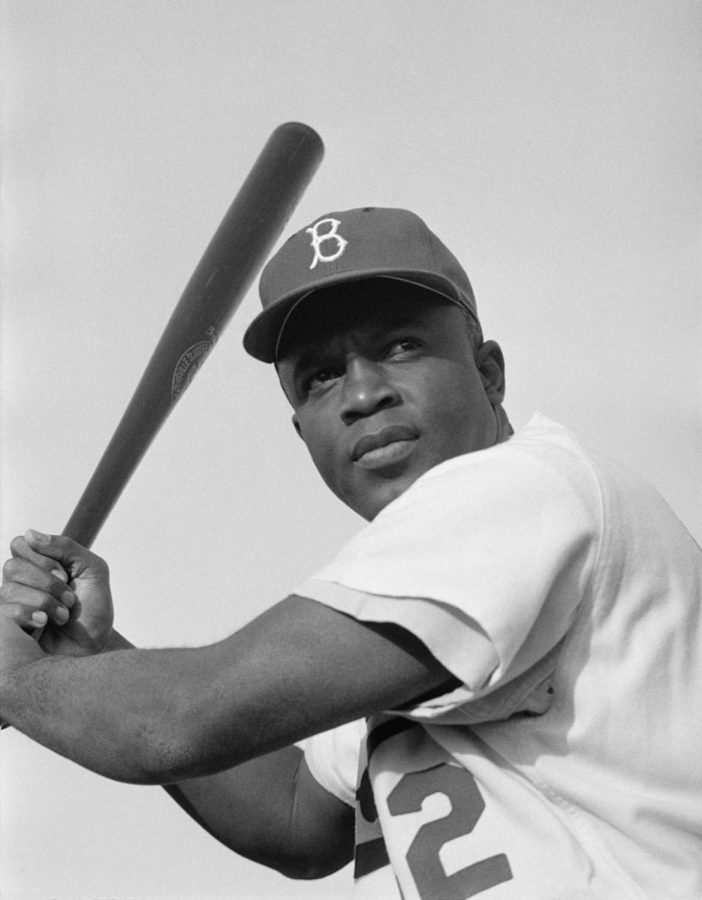 On Friday, August 28 the entirety of the Major League Baseball organization honored Jackie Robinson, the first African American to enter professional baseball during segregation, by having all players'...

Loading ...