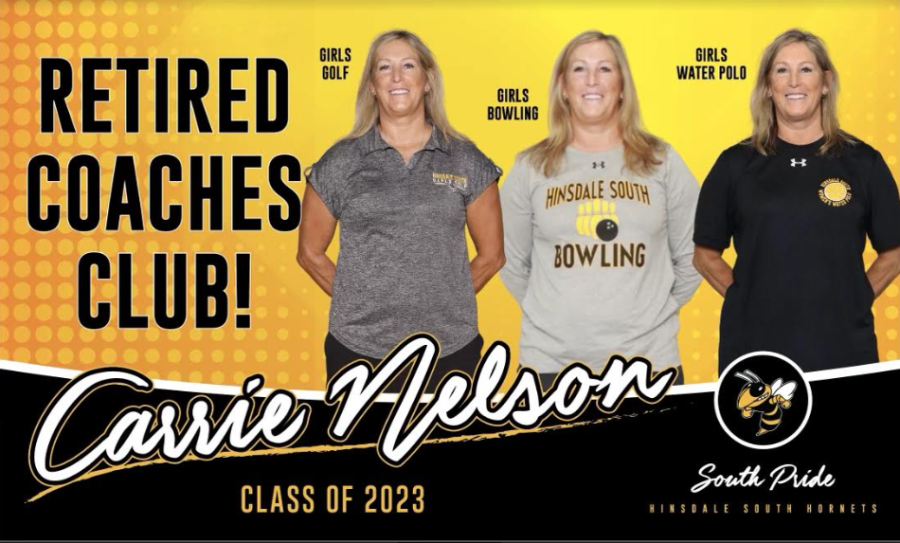 Mrs. Nelson is nearing the end of her eventful career at Hinsdale South High School, retiring at the end of the 2022-2023 school year.  She...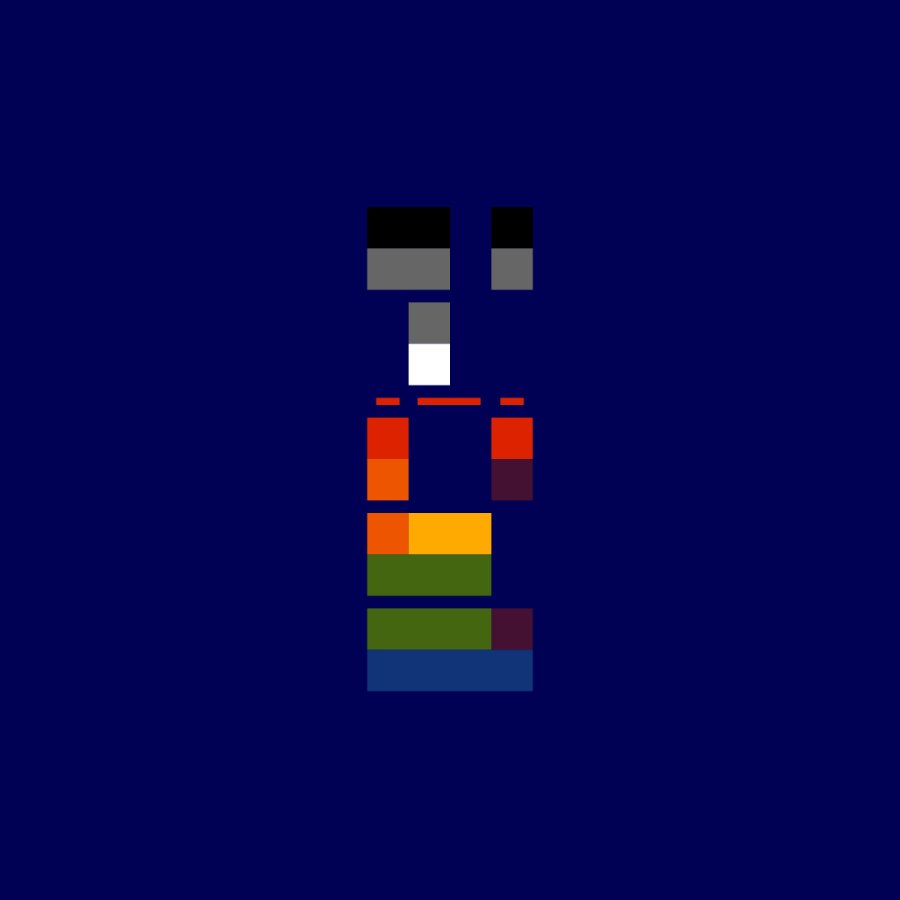 Despite being released in 2005 and being the third of nine albums , X&Y —by Coldplay— is still an album that everyone needs to listen to.  Coldplay is a British alternative rock band featuring...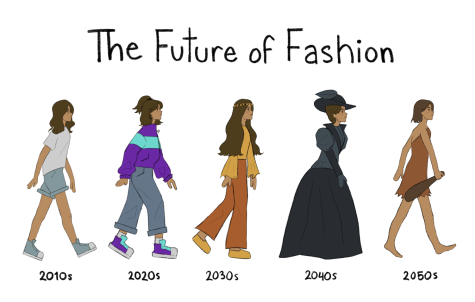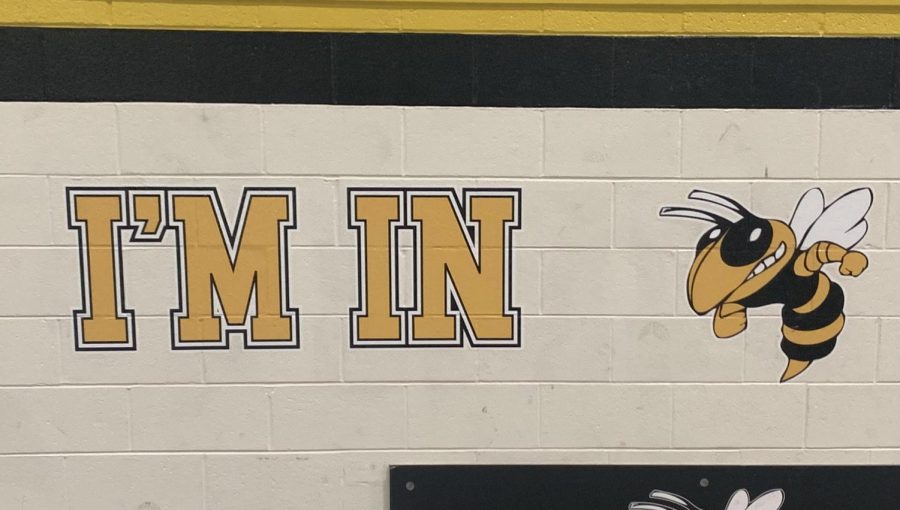 Over the past 30 years, the Hinsdale South badminton program has earned a reputation for victory. They have racked up more state trophies, as well as sectional and conference championships, than any other...