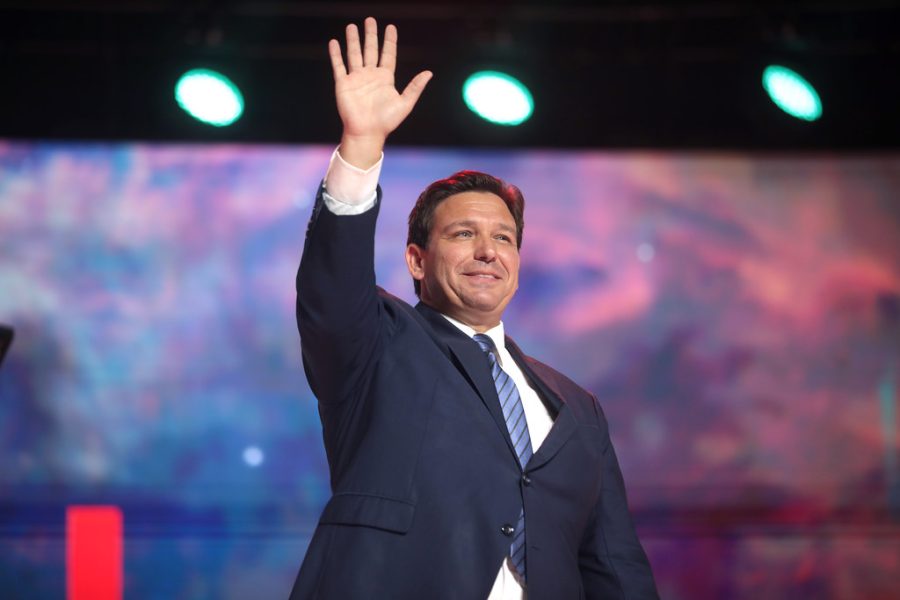 For the past few weeks, conversations among students, teachers, educational administrators, and parents have often invoked Florida's decision...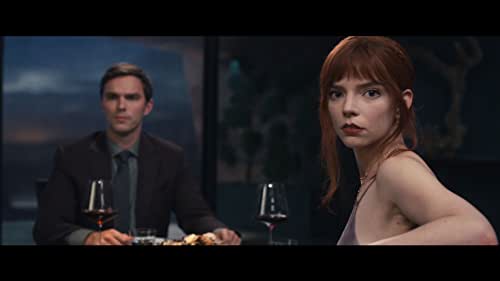 The Menu is a decadent blend of sweet, sour, salty, and bitter-leaving an unsettling sensation coated over your tongue as umami might. Classified as a horror or thriller film, it's more accurately an...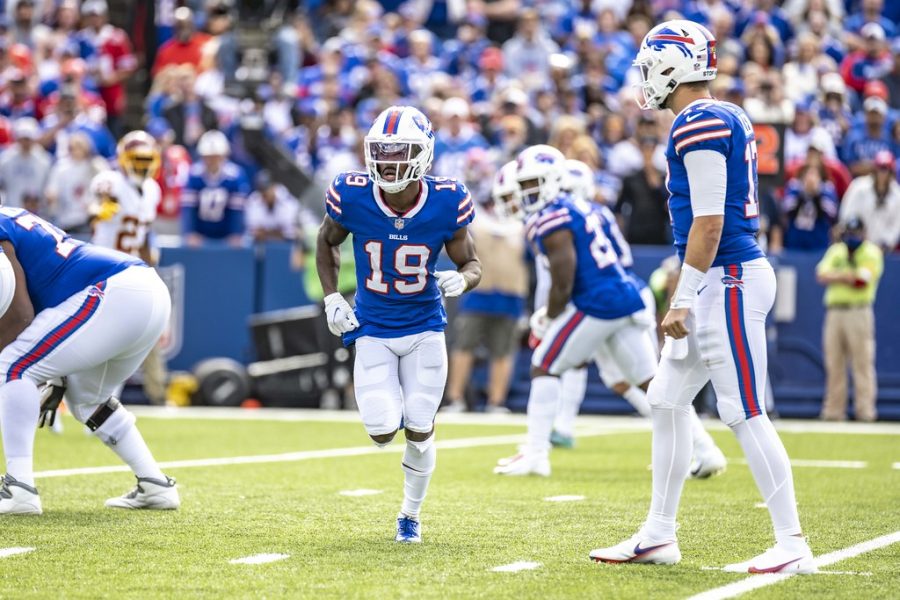 On Sunday, January 2nd, the Cincinnati Bengals and Buffalo Bills marched onto the field, ready to play their 17th match of the NFL season. As the game progressed, an astounding moment was captured on camera....