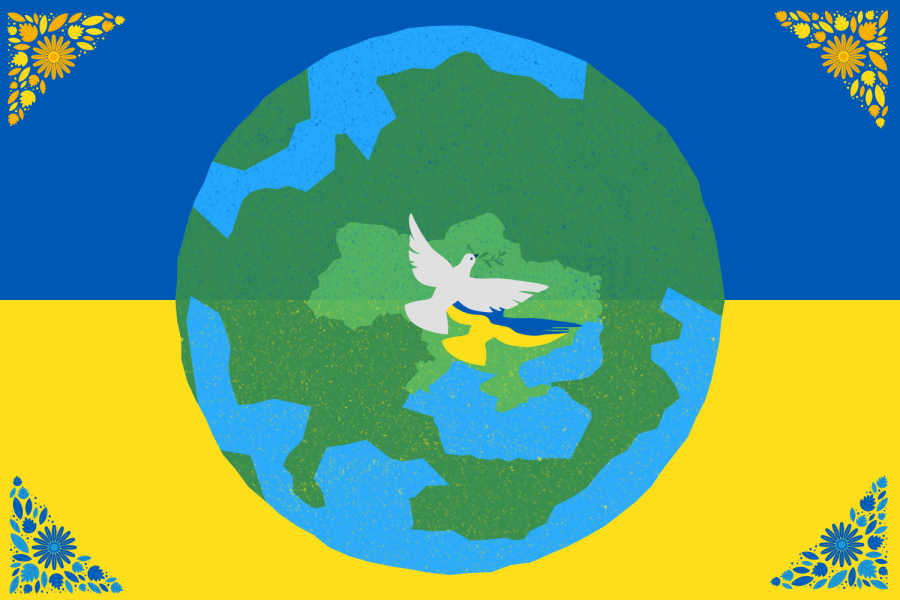 Fellow Students, The ongoing conflict in Ukraine is very unsettling, and although this topic may not be the sort of event cut out for a high...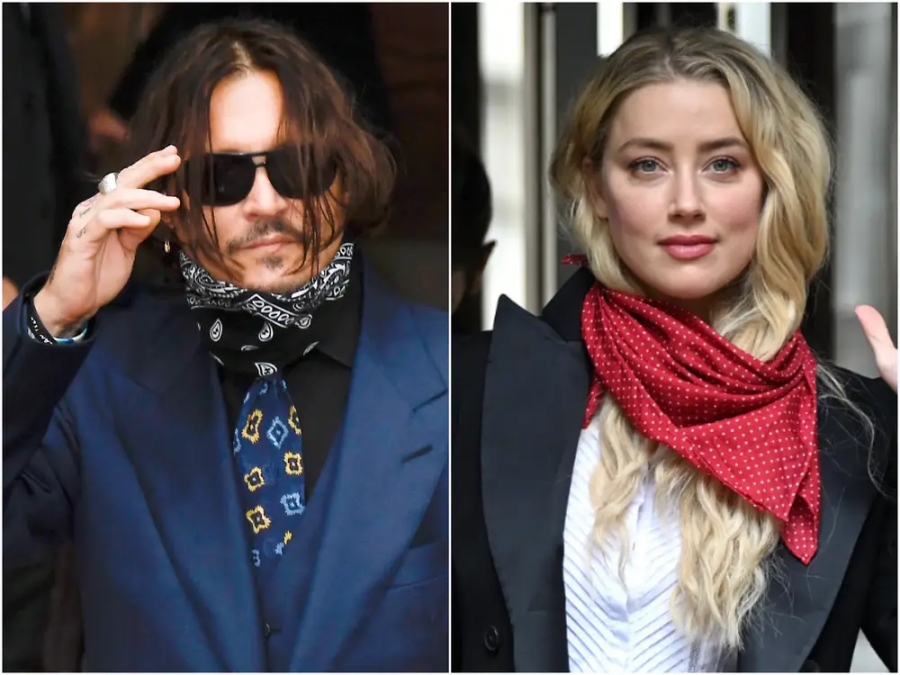 It seems as though people are so desperate to find a hero in this story that they are neglecting the facts because they've already allied themselves with a side. 

Loading ...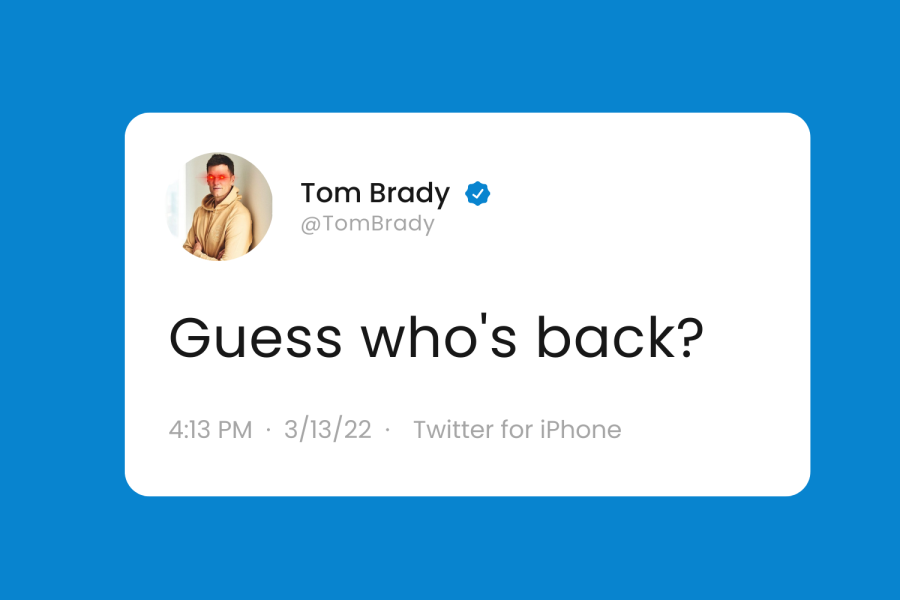 With Super Bowl LVI having been in the rear-view mirror for two months, the NFL offseason has been underway in full force. Teams have signed veteran players and coaches to lucrative contracts. However,...