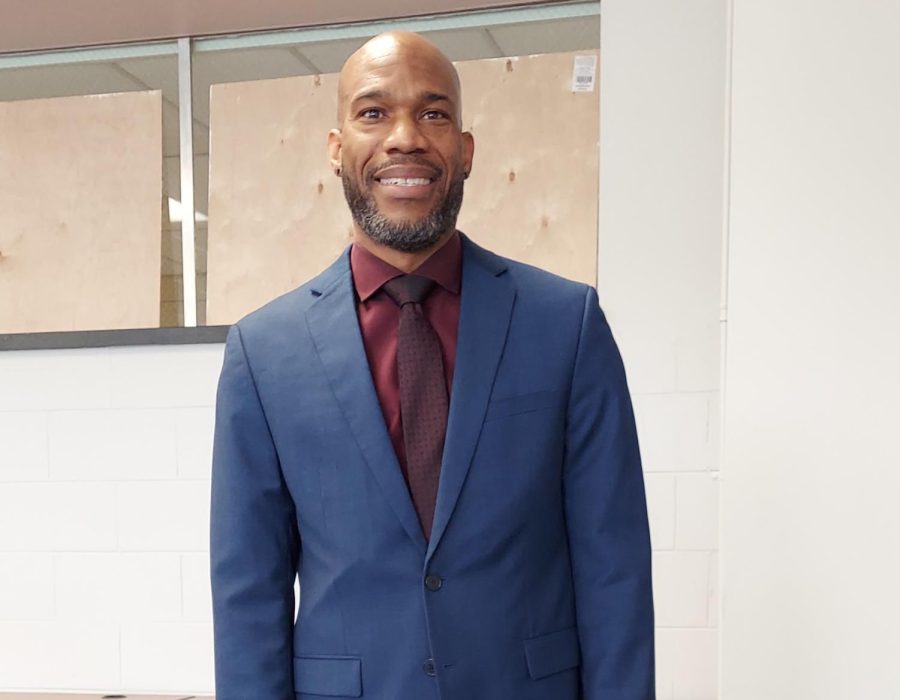 Dr. Patrick Hardy was named Hinsdale South's new principal in February. Dr. Hardy has 15 years of experience across three different school...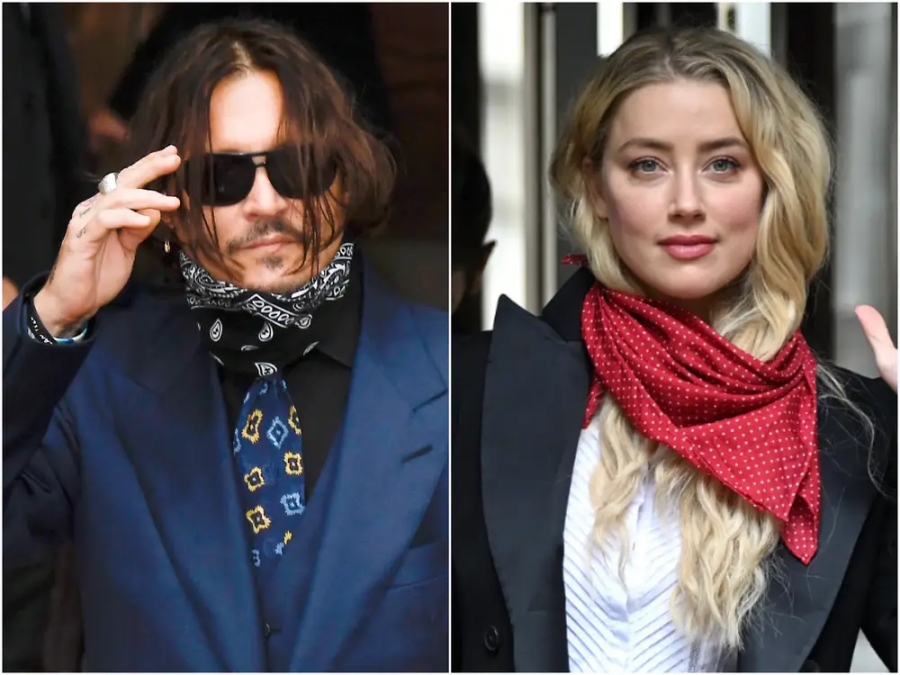 It seems as though people are so desperate to find a hero in this story that they are neglecting the facts because they've already allied themselves with a side. 

Loading ...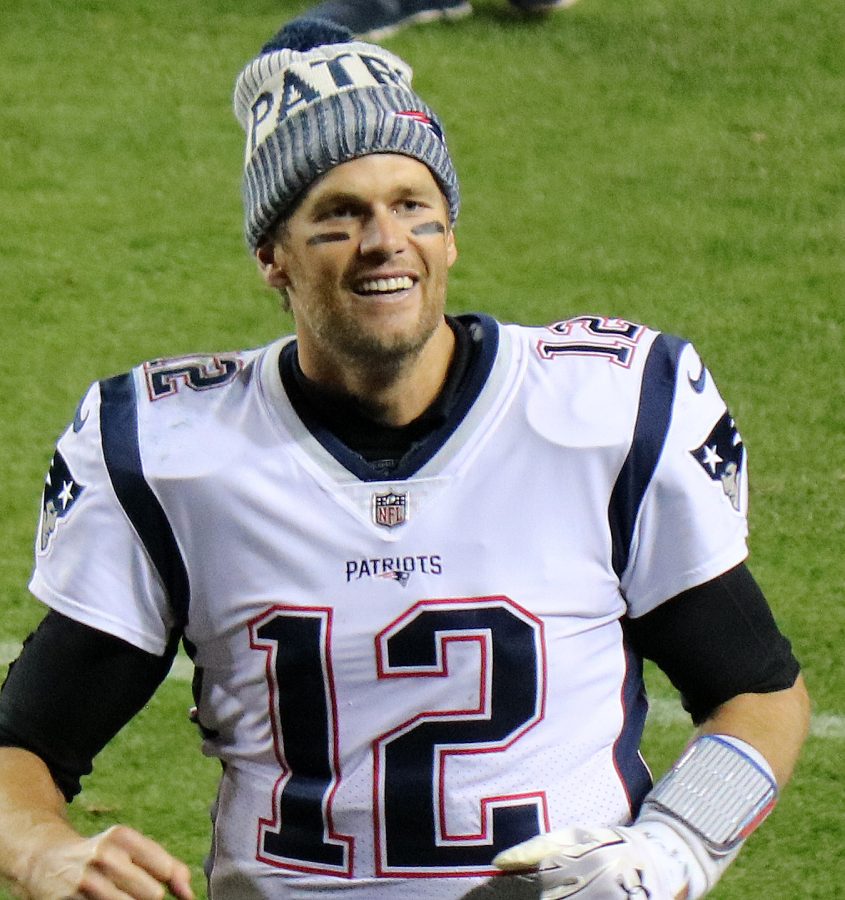 Brady, who announced his retirement earlier this year, is widely considered to be the greatest football player of all time. His accolades are unmatched: 7 Super Bowl victories, 10 Super Bowl appearances, 5 Super Bowl MVPs, 3 NFL MVPs, and first in all-time passing yards (84,520), passing touchdowns (624), and completions (7,263). With such an impressive resume, many would anticipate that Brady must have been drafted first overall or close to first overall; however, the opposite is the case.