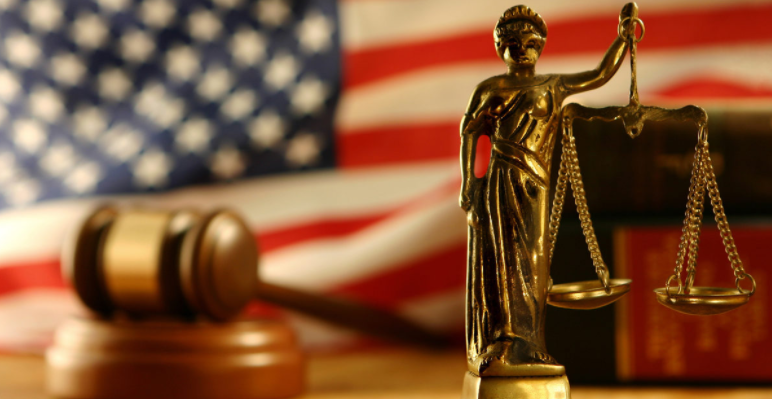 Illinois has recently proposed two new bills that would revolutionize the criminal justice system in the state. The first bill, HB 3653, would...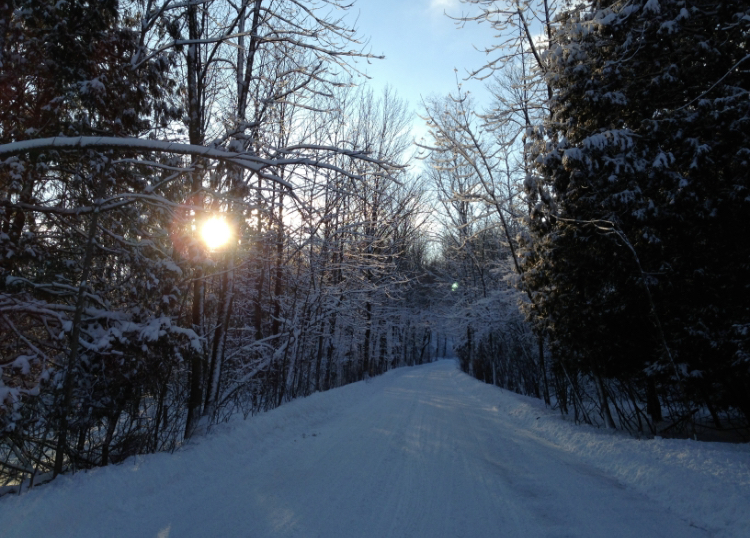 In the dull months of January and February, a snow day is every kid's dream. Whether you're a kindergartener or a high school senior, nothing beats the excitement that a snow day brings. Everyone can...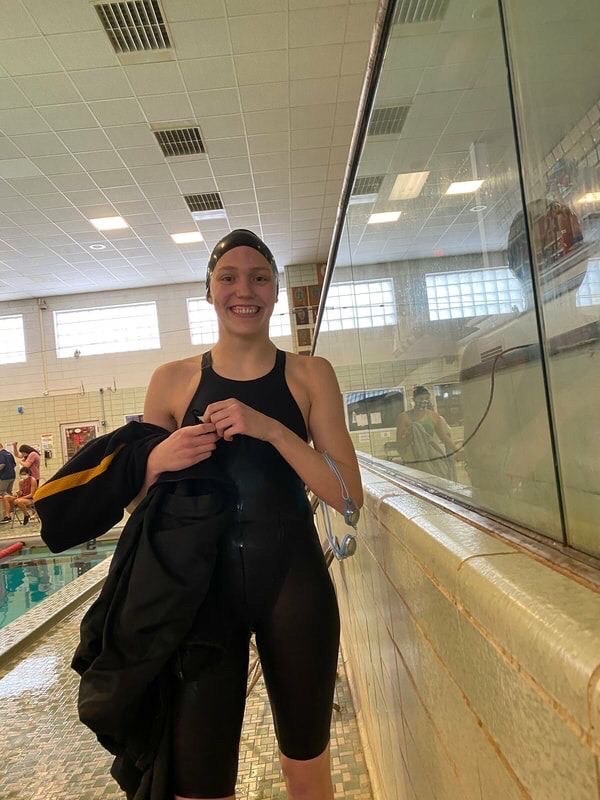 Bryn Larson, a senior here at Hinsdale South, placed at the All-Conference level in the West Suburban Conference Swim meet in all four of her events last month. Her highest placing was in the 100 meter...

Loading ...