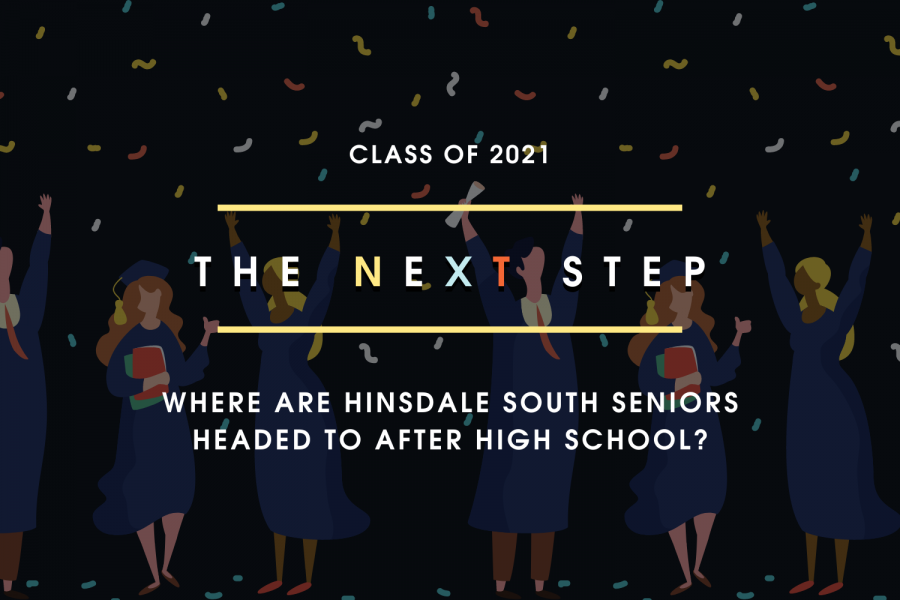 Where are Hinsdale South seniors headed after graduation?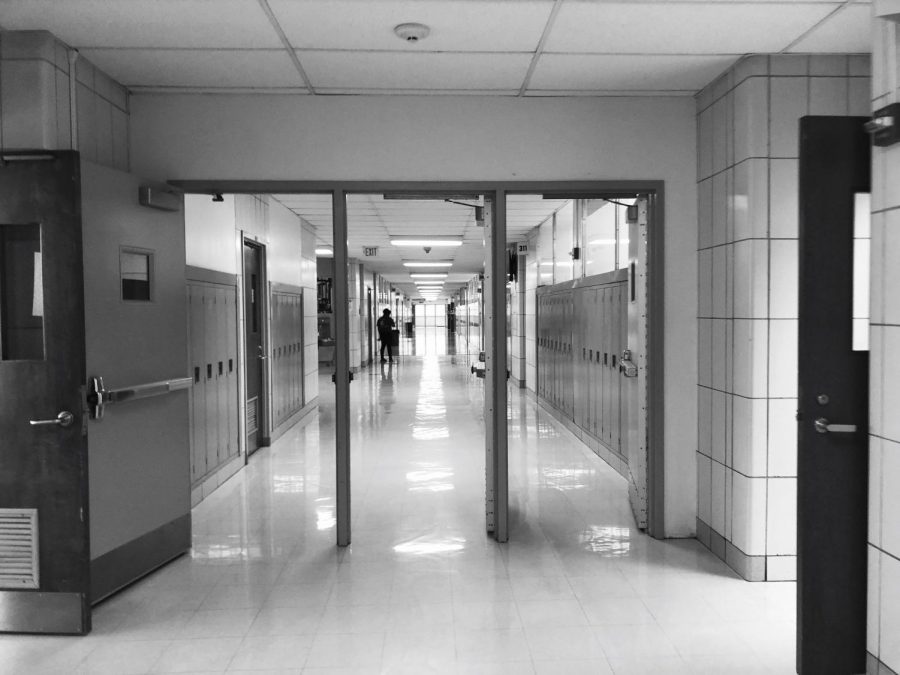 As I prepare to graduate from Hinsdale South next Monday, I'm realizing that there are some things I've learned (especially through the pandemic) that would probably be pretty valuable to some of you....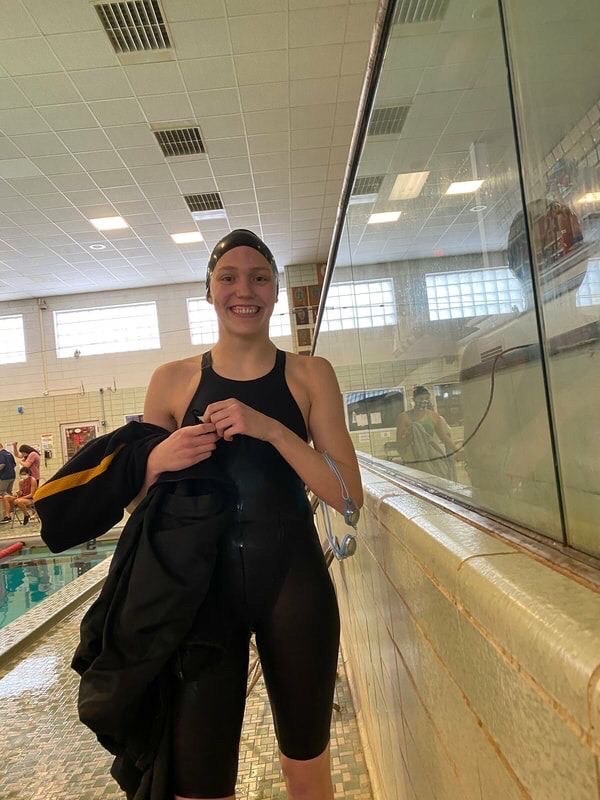 Bryn Larson, a senior here at Hinsdale South, placed at the All-Conference level in the West Suburban Conference Swim meet in all four of her events last month. Her highest placing was in the 100 meter...

Loading ...