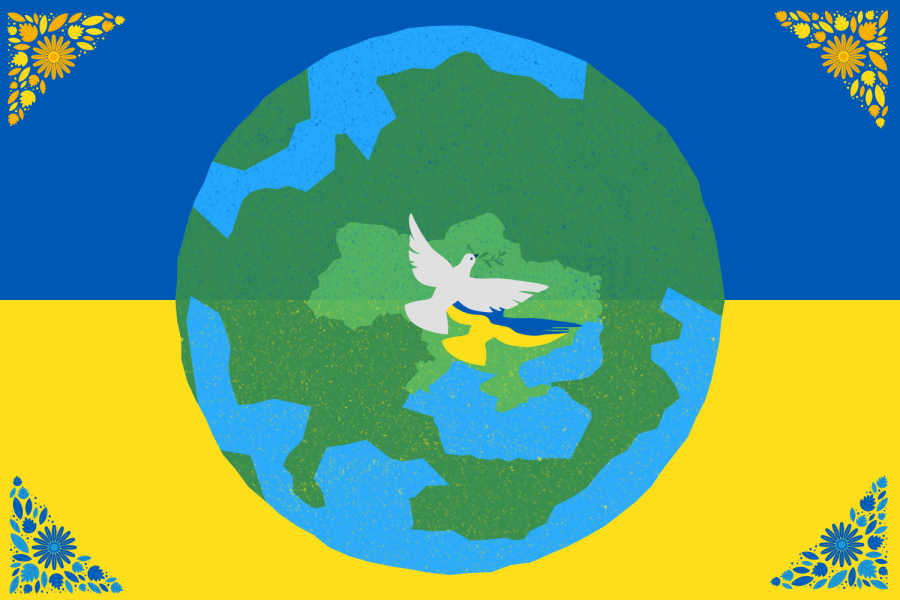 Fellow Students, The ongoing conflict in Ukraine is very unsettling, and although this topic may not be the sort of event cut out for a high...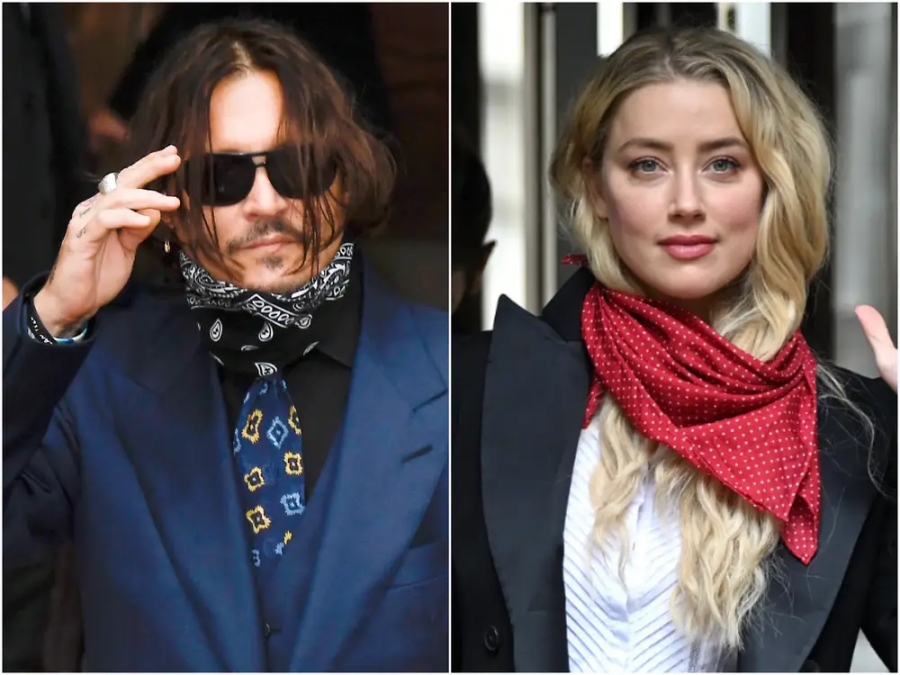 It seems as though people are so desperate to find a hero in this story that they are neglecting the facts because they've already allied themselves with a side.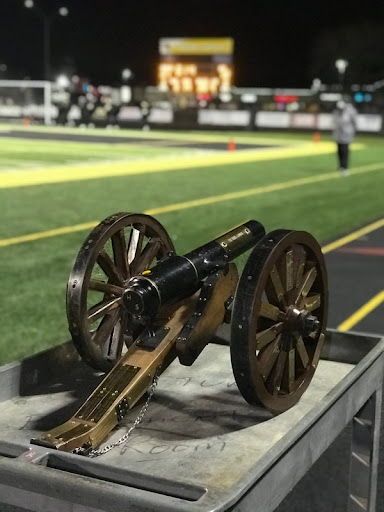 Hinsdale South took the field against Downers Grove South for the first time in 1966, using in one of the most icom=nic football traditions in the West Suburban Conference: the Rebel Cannon game. The...