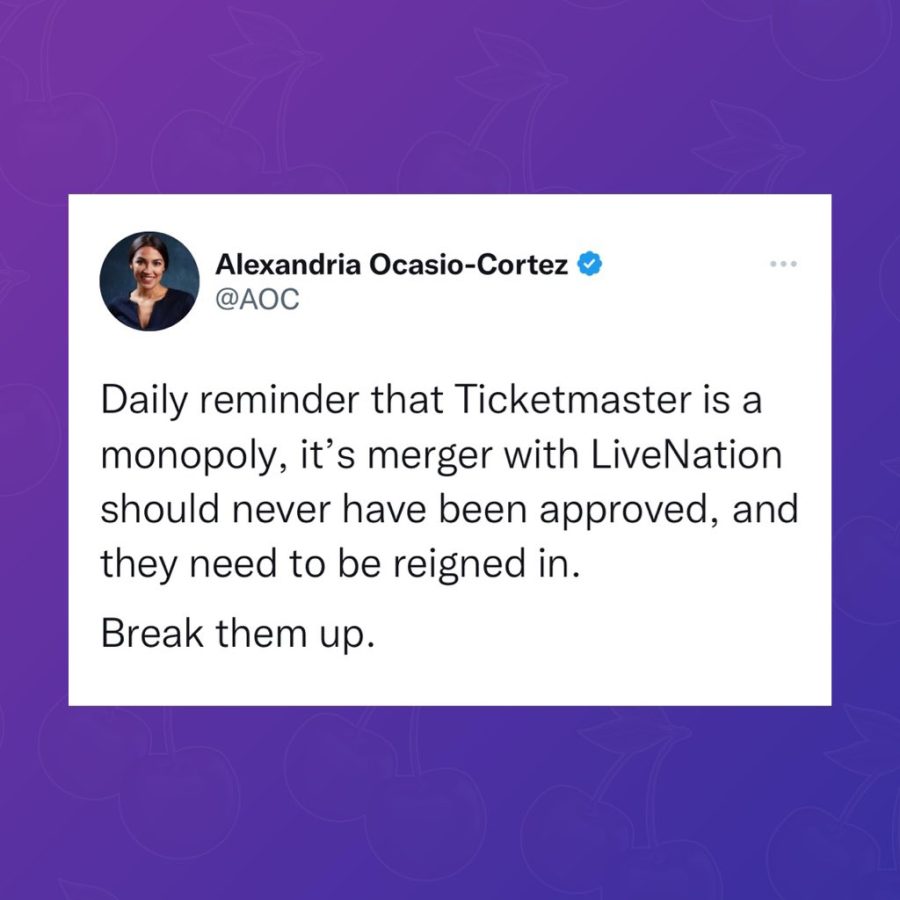 This week, Ticketmaster has been the puppeteer controlling the determined Swifties' ability to attend Taylor Swift's upcoming Eras tour....
The clock strikes 10:00. 5 more hours. 11:00. 4 more hours. 12:00. Halfway there.  Students glare at the ticking device, dreading its slow, robotic movements.  While high school may be one of the...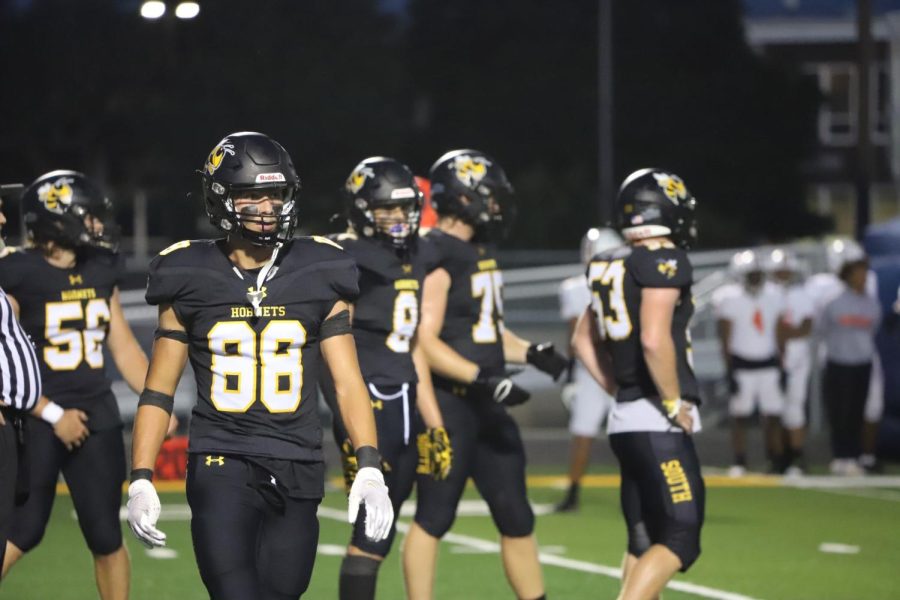 Friday nights filled with students cheering in the stands, dressed up according to the theme, and exuding South Pride, are core memories that will shape students' high school experience. Though it is easy...