Hinsdale South Entrepreneur Spotlight – Taner Tech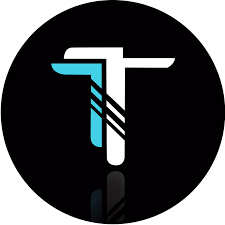 Taner Salci is a senior here at Hinsdale South, but aside from being a student, Taner is also a young entrepreneur and runs his own business called "Taner Tech." Taner Tech is a technical assistance, repair, and installation company that Taner started himself. After years of teaching himself the ins-and-outs of cellular and PC repair online, Taner founded Taner Tech in December of 2017. He originally started Taner Tech as an opportunity to test his entrepreneurial potential and technological knowledge, but over the past three years, Taner tech became much more important to him. Instead of a temporary test of Taner's skills, it became a long term business which Taner plans to grow and run through and beyond high school.
Taner Tech originally specialized in technology repair including fixing phones, PCs and various other devices. Since then Taner has branched into many other technology solutions including PC building and upgrades and server wiring and installation, along with the setup and installation of security systems including access controls and security cameras. Taner also specializes in remote assistance online or over the phone. Unlike many other technology solution companies, Taner Tech's service is mobile and can operate anywhere. Ordering, payment, and communication can all be completed online at tanertechservice.com. Taner operates Taner Tech, its website, and its various social media accounts by himself.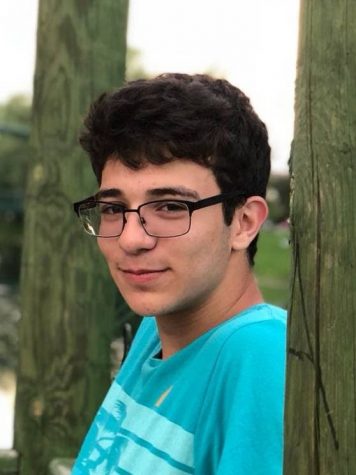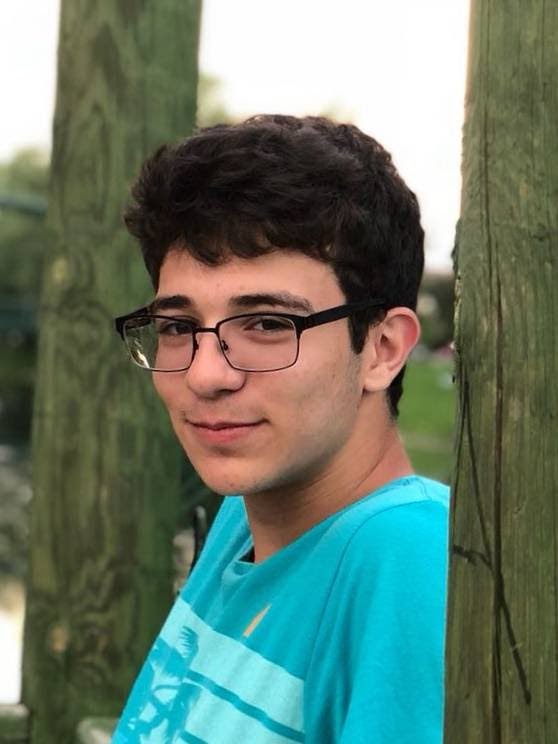 Taner's age can both hinder and help him run his business. Because he is still in high school Taner has many years to learn and grow his business. Unfortunately, Taner is unable to attain a small business license, sign contracts to grow his business, or open a business bank account due to his age. Balancing studies and school with his business can be quite tiring, but Taner dedicates most of his free time to running Taner Tech. Taner personally guarantees that with his services come efficiency, quality, and consultation of the customer, who he sees as the highest priority.