What in the World (Cup)?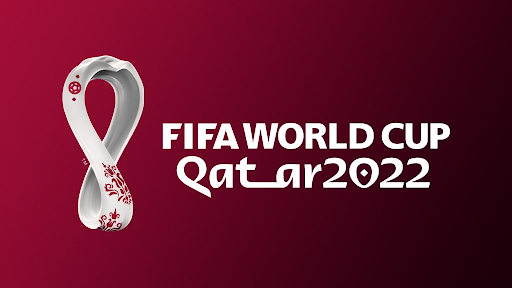 In the year 2022, the annual FIFA World Cup is hosted by Qatar, a small country located in the Middle East. This shocking decision however, has surprised many fans and is receiving mixed reactions from the audience.
About a decade ago, in 2010, Qatar bid approximately $200 million to become the host of the 2022 FIFA World Cup as an opportunity to bridge the gap between the Arabic-speaking countries and the West. Sepp Blatter, the president of FIFA, endorsed Qatar's decision due to the fact that there hasn't been a single FIFA game hosted in the Arab world.
However, there are several concerns about hosting the World Cup in Qatar. The main concern is the country's geographical features. Qatar is predominantly a desert. The days are dry and hot, and its desert climate is not ideal for soccer in the summer, when the World Cup is typically held. The hazardous climate led officials to move the event to be held in November.
Various allegations have been made about dishonest bidding. Many are convinced that Qatar had used bribery to secure the hosting. Reporters from the The Sunday Times testified that Jacques Anouma of the Ivory Coast and Issa Hayatou of Cameroon were bribed with $1.5 million to support Qatar's bid. Although these allegations were denied, many remain skeptics of the incident.
The World Cup is one of the most enjoyed sports event around the globe. Even in the midst of unclear truth, allegations and denials, many fans around the world are impatient for the arrival of the 2022 FIFA World Cup.