The Eight Netflix Shows You Won't Want to Miss
Looking for new binge worthy shows on Netflix to watch? If you're looking for a new, interesting show, here is a list of shows worth watching, with the best coming in first!
1. You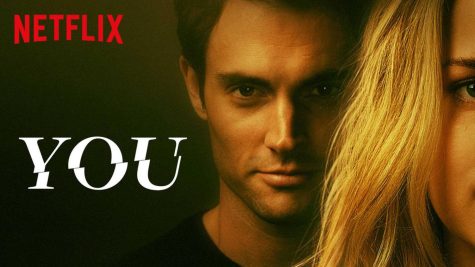 You had me hooked since the first episode. The show is from the perspective of the antagonist, a bookstore manager by the name of Joe Goldberg. To get closer to the women he is attracted to, Joe stalks and goes to extreme lengths to insert himself into their lives. You is a dark, twisty, psychological thriller that is bound to have you binge-watching on the edge of your seat. I ended up finishing You in just two weeks. The story, plot twists, and characters made for a very compelling narrative and I can't wait for season 4. However, given the nature of this show, it is intended for mature audiences. 
2. The Queen's Gambit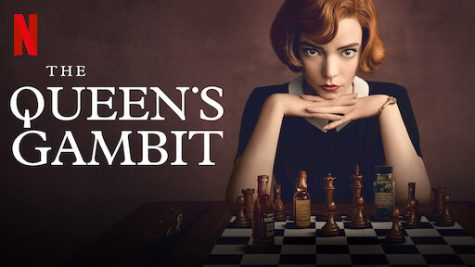 Well, this is a no-brainer considering that I wrote a positive review of this show. The Queen's Gambit follows chess prodigy Beth Harmon as she navigates the world of chess while battling her drug addiction. The Queen's Gambit is a mini-series consisting of seven episodes, so it's great if you don't want to commit to watching a long, drawn-out show.  I loved The Queen's Gambit because the plot is extremely compelling and I felt like I was riding on an emotional roller coaster as Beth's story unfolded. This show is meant for a mature audience and I wouldn't recommend it for people who find themes such as drug addiction to be triggering. The best part about The Queen's Gambit is that you don't have to know anything about chess in order to watch and enjoy the show.
3. Reign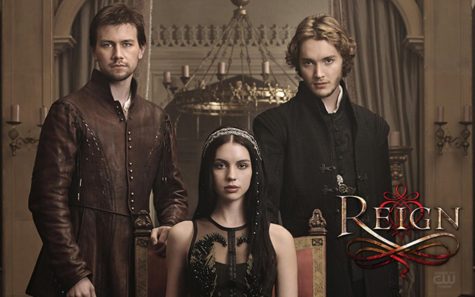 European history lovers can unite with Reign! Reign revolves around the story of Mary, Queen of Scots and her rise to power within the French Court. The best description for Reign would be a romantic, dreamy, historical drama. This show will leave you invested in Mary, the machinations of the French Court, and curious about European history at the time. The show isn't 100% historically accurate, but I would recommend it for those who love historical dramas and enjoy a rapid plot. Reign is meant for a mature audience as there is a lot of murder and death within the show. However, it is four seasons long so it's great if you want to binge-watch. 
4. The Originals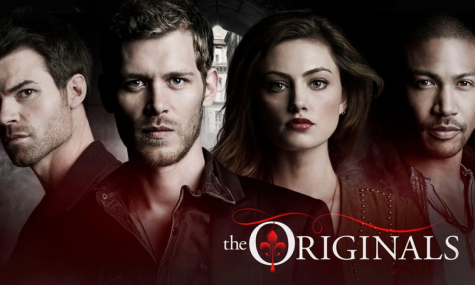 The Originals is a spinoff of The Vampire Diaries. It follows the "original" vampire family, the Mikaelsons, as they work to rule the city of New Orleans. This show is compelling, fast-paced, and has a very interesting main character who is both the hero and the villain of his own story. You should keep in mind that there is a lot of murder, death, and gore and this show is meant for a mature audience. I didn't find The Vampire Diaries to be that enjoyable and think The Originals has a much better story, theme, and plot. The good news is, you don't have to watch The Vampire Diaries in order to understand The Originals. The Originals is binge-worthy, but I like how it doesn't drag. I feel like the story reached a true conclusion within the five seasons it ran for and I often rewatch episodes from the show. 
5. Outer Banks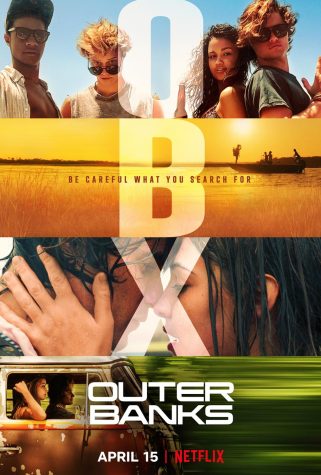 If you're into adventure and a teen focused show, Outer Banks is perfect for you. Outer Banks follows the story of seventeen year old John B. as he searches for a legendary treasure with his friends that is linked to his father's disappearance. I'm not going to lie, this show took about three episodes to grow on me. I found it to be painting the lives of teenagers in an extremely unrealistic way and I feel like it tried really hard to appeal to its teenage audience by using trendy slang that won't age well. I cringed so many times when the actors who are nearing their 30s used words like "dope" and "lit" because everyone knows the usage of these words won't be relevant in ten years. However, I feel like the setting, a real island off the coast of North Carolina, was a super interesting part of the show and added an interesting element to the plot. The storyline is interesting, fast-paced, and there are a ton of unexpected twists. 
6. Criminal Minds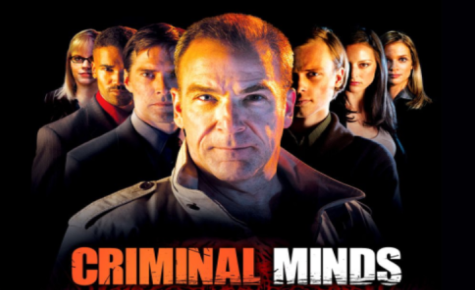 If you enjoy mystery, action, and suspense (and if my review wasn't enough of an indicator that the first season is AMAZING) Criminal Minds is perfect for you! Criminal Minds follows a group of criminal profilers (people who analyze behavior to catch criminals) who work with the FBI as part of its Behavioral Analysis Unit (BAU). Each episode shows the group's process of catching a dangerous criminal. The show is very fast-paced, psychological, and is bound to leave your head spinning. Criminal Minds is fifteen seasons long, so it's great if you want to commit to binge-watching a long show. I found that although the show is very fast-paced and has interesting storylines, there was a lot of lag in later seasons and I wasn't as hooked as I once was. 
7. Jane the Virgin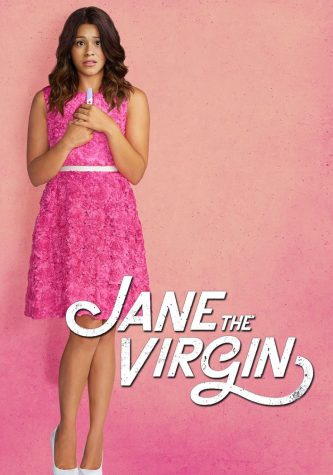 If you think you'd enjoy an Americanized version of a telenovela, then Jane the Virgin is the perfect show for you! The drama in Jane's life is like the stuff of the telenovelas she watches. A medical accident caused Jane to become artificially inseminated and pregnant, despite her swearing chastity until marriage. Her pregnancy and circumstances cause her life to take an unexpected turn. This show has an interesting storyline and it's great if you enjoy drama, but I found the episodes to drag. This show is five seasons long so it's perfect for binge-watching. 
8. Breaking Bad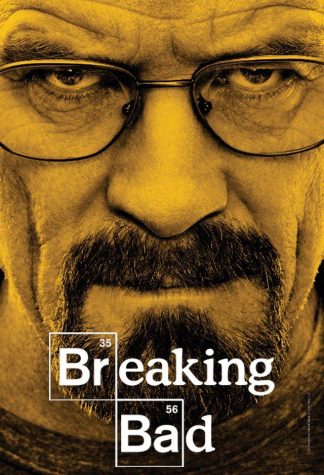 Breaking Bad follows chemistry teacher Walter White as he battles his financial struggles and terminal cancer. As a desperate bid, he turns an old RV into a meth lab. Breaking Bad isn't my favorite show, but it is extremely popular and has an interesting and unique plot. There is a lot of gore, death, and murder, so if you don't have the stomach for it (like me haha), I would skip this show. 
Leave a Comment