Black History Month: A Look at Cultural Appropriation vs Appreciation
February 1, 2022 marks the beginning of Black History Month. The month serves as a commemoration of the African American diaspora. To correctly celebrate and honor the African-American experience, it is important to understand the difference between cultural appropriation and cultural appreciation. 
According to Oxford Dictionary's Lexico, cultural appropriation refers to "the unacknowledged or inappropriate adoption of the customs, practices, [or] ideas" of one cultural group by another, "typically more dominant" grouping. This includes "blackfishing," which occurs when white public figures of influence attempt to "appear Black… for monetary and social gain," as coined by Black Canadian writer Wanna Thompson. Cultural appreciation, however, is meant to uplift and acknowledge the successes and struggles of minority groups. 
Last Halloween, Hinsdale South's Students Organizing For Anti-Racism, or SOAR, distributed posters around the school to remind us all to avoid cultural appropriation, especially around the costume-oriented holiday.
This year at Hinsdale South, various departments at Hinsdale South are making an effort to celebrate this meaningful month in their own unique ways. The World Languages Department in particular is creating posters and decorating bulletin boards to feature people of color who are bilingual. 
"[Our] goal is to break the misconception that Black people speak other languages other than English. We want to widen our students' views and bring unity into our school," shared Sra. Lombard, the World Languages Department Chair.
This month, take the time to learn about other cultures and give credit to those who have flourished within that cultural identity. As long as you are enjoying the full extent of another's culture without an intent to mock or disrespect, cherishing and acknowledging cultural differences should never be discouraged.
With the world around us rapidly advancing, it is vital for us to understand the differences between cultural appropriation and cultural appreciation. We must all remember to be mindful of the injustice that others face every day of the year, especially this Black History Month. 
Leave a Comment
About the Contributors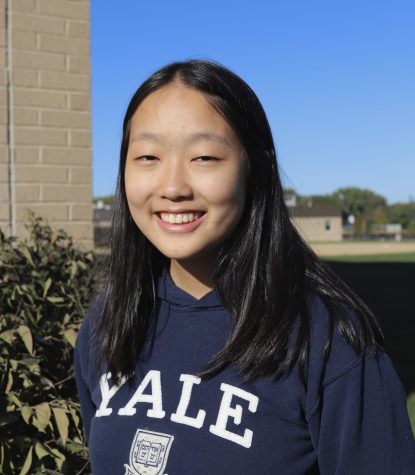 Grace Choi, Editor-in-Chief
Senior Grace Choi is the Editor-in-Chief in her third year on Stinger staff. Grace competed in the IHSA Journalism State Series in 2022, placing 1st in...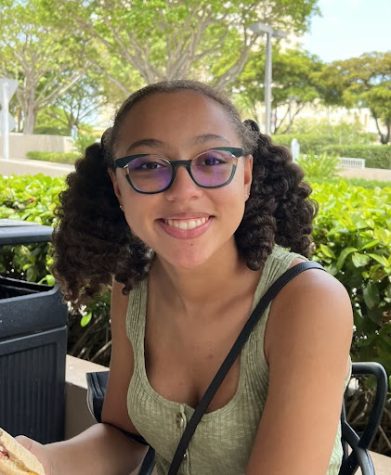 Andrea Crisp, Staff Writer
Sophomore Andrea Crisp is a staff writer in her second year on Stinger staff. A clarinetist and pianist for Hinsdale South band, orchestra, and jazz band,...