How A Pandemic Brought About Financial Uncertainty
As many of us know, earlier this year, the world was sent into a pandemic. With over 6 million cases in the US alone, this global issue is nothing to take lightly. Because of this, millions across the globe have lost their jobs due to the failure of being deemed as essential or of the fear of contracting the virus and potentially infecting their family members. 
According to an article written by Lucas Moyon and Laura Dawson Ulrich, the unemployment rate started at 3.5% in the US, descending at a steady rate in early March. That, however, changed as soon as the virus started to take effect; Drastically changing the unemployment rate to 14.7% in April. These percentages only take into account those who actually filed for unemployment and not including those individuals who didn't.
The federal government decided to give a stimulus package that accumulated to roughly $2 trillion dollars. However, this only provided those without a job around $1,200, which is not enough to pay for the average monthly bill. 
Small businesses were deemed as the most vulnerable during these times. The Proceedings of National Academy of Sciences of The United States of America (PNAS) conducted a study, in late March, that concluded "The results suggest that the pandemic had already caused massive dislocation among small businesses just several weeks after its onset and prior to the availability of government aid through the Coronavirus Aid, Relief, and Economic Security (CARES) Act. Across the full sample, 43% of businesses had temporarily closed, and nearly all of these closures were due to COVID-19." Additionally, when stores did reopen, there was a huge decline in the number of employees. Approximately the reduction amounted to 39%-50% of workers when compared to the previous months. In the same study, the researchers say that while job seekers will eventually find work again,
"These projections suggest that the scale of job dislocation could be larger than anything America has experienced since the Great Depression and larger than the impact of the 1918 influenza epidemic."
About the Writer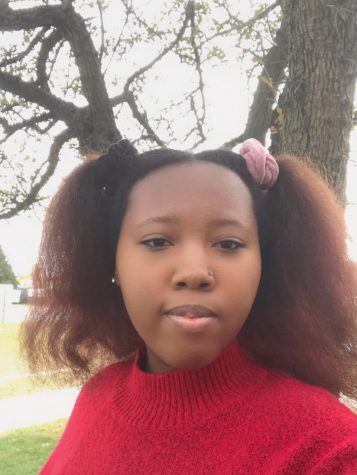 Keioko Haynes, Staff Writer
Hi there! My name is Keioko Haynes and I am a current senior at South. I am so excited to be apart of Stinger this year! I am glad to have the ability...