Welcome to Hinsdale South, Dr. Hardy!
Dr. Patrick Hardy was named Hinsdale South's new principal in February. Dr. Hardy has 15 years of experience across three different school districts and has received numerous awards for his pioneering leadership. While he has profoundly affected the field of education through his emphasis on equity and advocacy for all students, he wasn't always set on becoming an educator.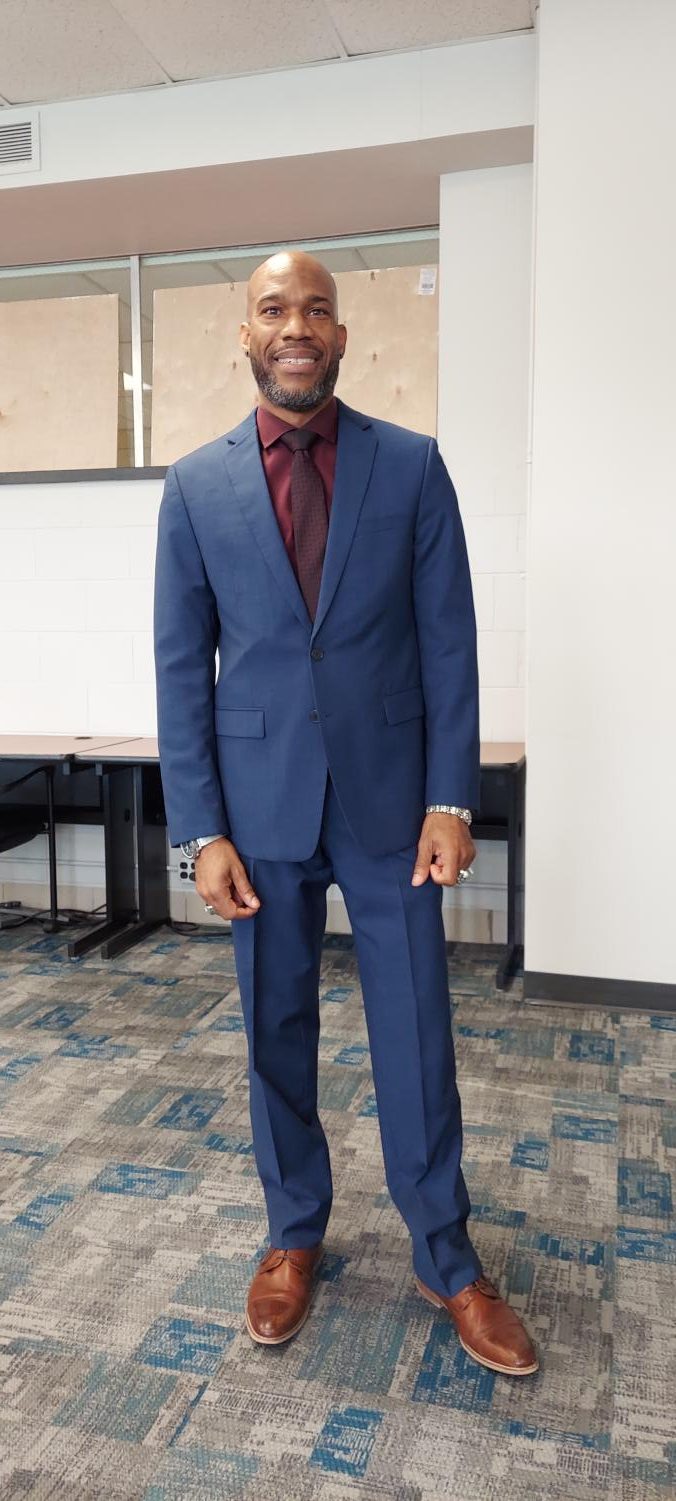 Hardy began his studies at Xavier University as a pre-med major, choosing the New Orleans school for its storied history of producing African-American doctors. Within weeks of being on campus, he joined a student organization that was sponsored by the Chair of the Education Department. 
"[My] faculty advisor kept saying 'you need to come over to education. You need to be a principal!'" Hardy recalled.
He was skeptical at first, believing the adviser was just "recruiting for his department, like any good department chair would do."
But his skepticism quickly subsided after an encounter at a local secondary school. While tutoring students there, Hardy was approached by the principal who told him: "There's nothing you can do for these kids. I'm glad you're here, but you won't be able to help these young men."
Hardy was appalled by the principal's dismissal of these students' potential. The whole ordeal left him thinking, if this is the person leading the school, I think I can do this job. In that moment, he understood that what these young people needed, more than anything, were "leaders who believed in them and who inspired them." And a young Hardy grew confident he could fulfill that role. 
The encounter at the school also struck close to home because it reminded Hardy of his own experiences growing up on the South Side of Chicago. Hardy recalled being told by his high school guidance counselor that he wasn't smart enough for college. Instead, he should "sing [his] way out of poverty." The counselor's words stung, and he was angered by the idea that he had little to offer academically. 
When Hardy heard these sentiments echoed years later in the principal's speech, all he could think about was "another group of Black men being told there is no hope for them." And that was what Hardy set out to change. 
He quickly switched his major and ended up graduating from Xavier with a Bachelor's Degree in History and Education. He then went on to obtain a Master's Degree in Education from Harvard University and Cambridge College. Finally, he earned his Doctorate in Education from Capella University. 
During his education pursuits, Hardy never lost sight of his roots or his ambitions. 
"Am I proud of [attending] Harvard? Yes!" Hardy said. "Am I proud of my single mom who raised me on the South Side, who never owned a car, who never owned a house? YES! Because I wouldn't be who I am without that." 
Hardy continued, "I think my experiences, combined with my personal background as someone who attended public schools, as a Black male—all those things come together and provide me with some unique perspectives on how to be an effective principal [and] how to interact with young people." 
Hardy's enthusiasm for working with young people was evident during the entirety of our conversion. He expressed eagerness to take part in "South Pride" and get involved with as many extracurriculars and athletics as possible. 
"You'll see me at all kinds of events and activities," he assures. "Football games, basketball games, tennis matches, speech tournaments, and more." 
He also plans on implementing  "open-door Fridays," a time when he clears his schedule of meetings and encourages students to come into his office to get to know him better. He wants to find a way to connect with every student at South and offer them the support and encouragement they need to reach their full potential. 
 "I hope to make this community extremely proud," says Dr. Hardy. 
Leave a Comment
About the Contributor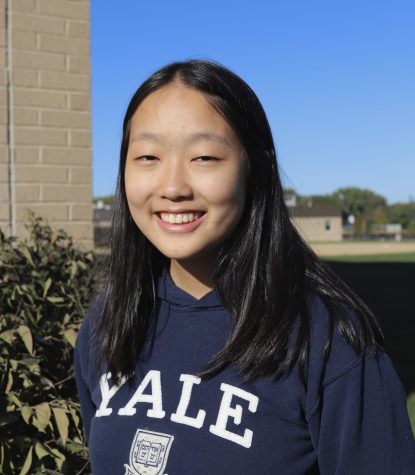 Grace Choi, Editor-in-Chief
Senior Grace Choi is the Editor-in-Chief in her third year on Stinger staff. Grace competed in the IHSA Journalism State Series in 2022, placing 1st in...