What in the World?
Palestine by Leah Tharian
The Palestinian Village Council of the West Bank vowed on May 6, 2022 to continue fighting the Israeli Supreme Court decision to evict Palestinians from the surrounding territory. In the case of eviction, millions Palestinians would become displaced. Israel's decision has been criticized by the United Nations, the European Union, and various Israeli human rights organizations, as it would lead to the destruction of homes, the breakup of families, and general civil unrest. Thousands of lives have been lost on both sides of this conflict, while the situation becomes more dire by the day.
Ukraine by Alexander Siarny 
On February 24, 2022, Russia launched a full-scale invasion on Ukraine. The northern part of the assault involved a simultaneous push from Ukraine's border from Belarus towards Kyiv, the Ukrainian capital, in tandem with an assault coming from Ukraine's vast eastern border with Russia and a southern assault from the Russian-occupied Crimean peninsula. This vast, multi-pronged operation was quickly undermined by Ukrainian forces holding their ground while Western nations provided funding, supplies and economic sanctions against Russia. As of May 8, all land captured by Russia above Kyiv has been recaptured by Ukraine. 
The United States by Sophia Schiappa
Roe v. Wade, the ruling that allowed pregnant women to have an abortion without government restriction, has been voted to be overruled by the Supreme Court. According to Justice Samuel Alito, Roe v. Wade was "egregiously wrong from the start…it is time to heed the Constitution and return the issue of abortion to the people's elected representatives." People across the entire United States have expressed their anger through widespread protests in every state.
Sri Lanka by Leah Tharian
After a long, brutal civil war, Sri Lanka is still mending. The nation recently announced a state of emergency due to public unrest over government mismanagement and corruption of economic resources. The government, under the leadership of President Gotabaya Rajapaksa, has been accused of downplaying the risks related to the Coronavirus pandemic as well as rapidly increasing the price of gasoline, medicine, food, and other supplies. Protests continue to be held near the country's parliament in Columbo, as Sri Lankans agitate for a brighter future.
Leave a Comment
About the Contributors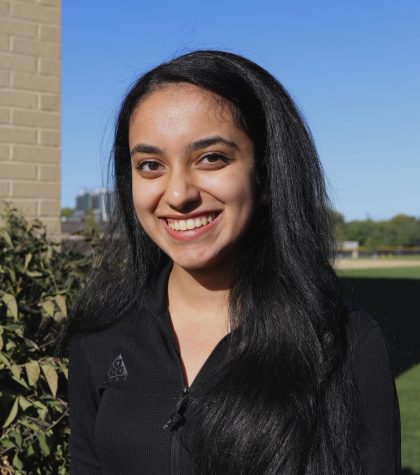 Leah Tharian, Editor-in-Chief
Senior Leah Tharian is an Editor-in-Chief of Stinger, and is in her third year on the Stinger staff. She is a member of Key Club, Model UN, Math Team,...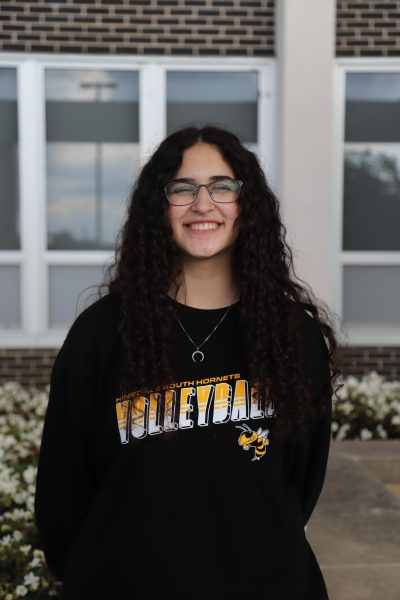 Sophia Schiappa, Photography Editor
Senior Sophia Schiappa is the Arts and Photography Editor and is in her second year on Stinger. She is a member of Girls' Varsity Volleyball Team and...