2021-2022 National Football League Playoffs: Super Wild Card Weekend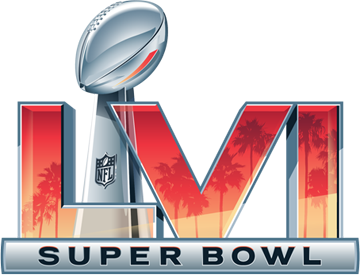 After the 2021 National Football League (NFL) regular season came to a close on January 9th, football fans around the world began to look forward to the most exhilarating time of the year: the postseason. Composed of fourteen teams, seven each from the American Football Conference (AFC) and the National Football Conference (NFC), the NFL playoffs are a time where fans of the sport come together to see which team will prove itself to be the rightful champion of the league. Each team in the postseason hopes to make it to the big stage and the players and coaches put in considerable effort to reach this goal. 
The postseason began on January 15th with the Las Vegas Raiders playing the Cincinnati Bengals in Queen City. After a grueling match which saw Bengals stars Ja'Marr Chase and Joe Burrow shine, Cincinnati defeated Las Vegas 26-19, snapping a 31-year playoff win drought. 
Later that day, the Buffalo Bills steamrolled the New England Patriots 47-17. Led by quarterback Josh Allen, the Bills scored seven touchdowns on seven possessions, triumphing over the team which had dominated them for two decades under Tom Brady. Speaking of whom, Brady picked up his 35th career playoff win on Sunday and helped the Tampa Bay Buccaneers defeat the Philadelphia Eagles 31-15. The defending Super Bowl champions looked sharp in their win. 
The Dallas Cowboys, conversely, did not. The only home team to lose this past weekend, Dallas was defeated by the San Francisco 49ers by a score of 23-17. Questionable play-calling and a poor offensive performance contributed to the loss. Later that day, the Kansas City Chiefs embarrassed the Pittsburgh Steelers 42-21. Patrick Mahomes threw for five touchdowns and over 400 yards in what was more than likely Pittsburgh quarterback Ben Roethlisberger's final game. 
Super Wild Card Weekend concluded with the Arizona Cardinals facing the Los Angeles Rams. In a battle of two quarterbacks vying for their first playoff win, the Matthew Stafford-led Rams cruised to a victory. Arizona quarterback Kyler Murray struggled in his first playoff game, throwing two costly interceptions.
The focus now turns to the Divisional Round, which begins on January 22nd. The Bengals will play the Tennessee Titans and the 49ers will play the Green Bay Packers. On January 23rd, the Rams will visit Tampa Bay while the Bills will play the Chiefs. One of these eight teams will be crowned as the champion of the NFL. With the Super Bowl only a few weeks away, fans are eager to see which team will get it done
Leave a Comment
About the Contributor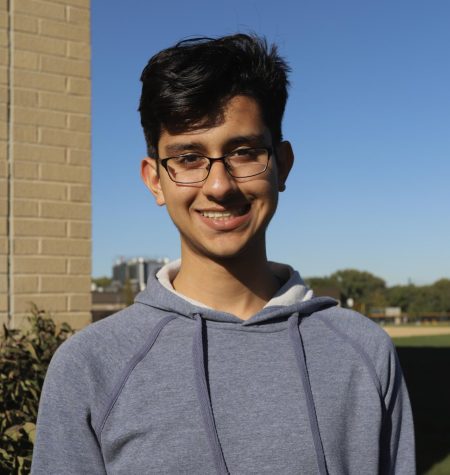 Parth Joshi, Sports Editor
Hello! I'm Parth Joshi, a junior at Hinsdale South. I am in my second year as a member of Stinger and currently serve as a Sports editor. I joined Stinger...