The Legacy of John Madden: Coach, Sportscaster, Inspiration
"[John] Madden 'was football… there will never be another John Madden, and we will forever be indebted to him for all he did to make football and the NFL what it is today.'" Those were the words of Roger Goodell, the commissioner of the National Football League, in a press release following the death of John Madden on December 28, 2021.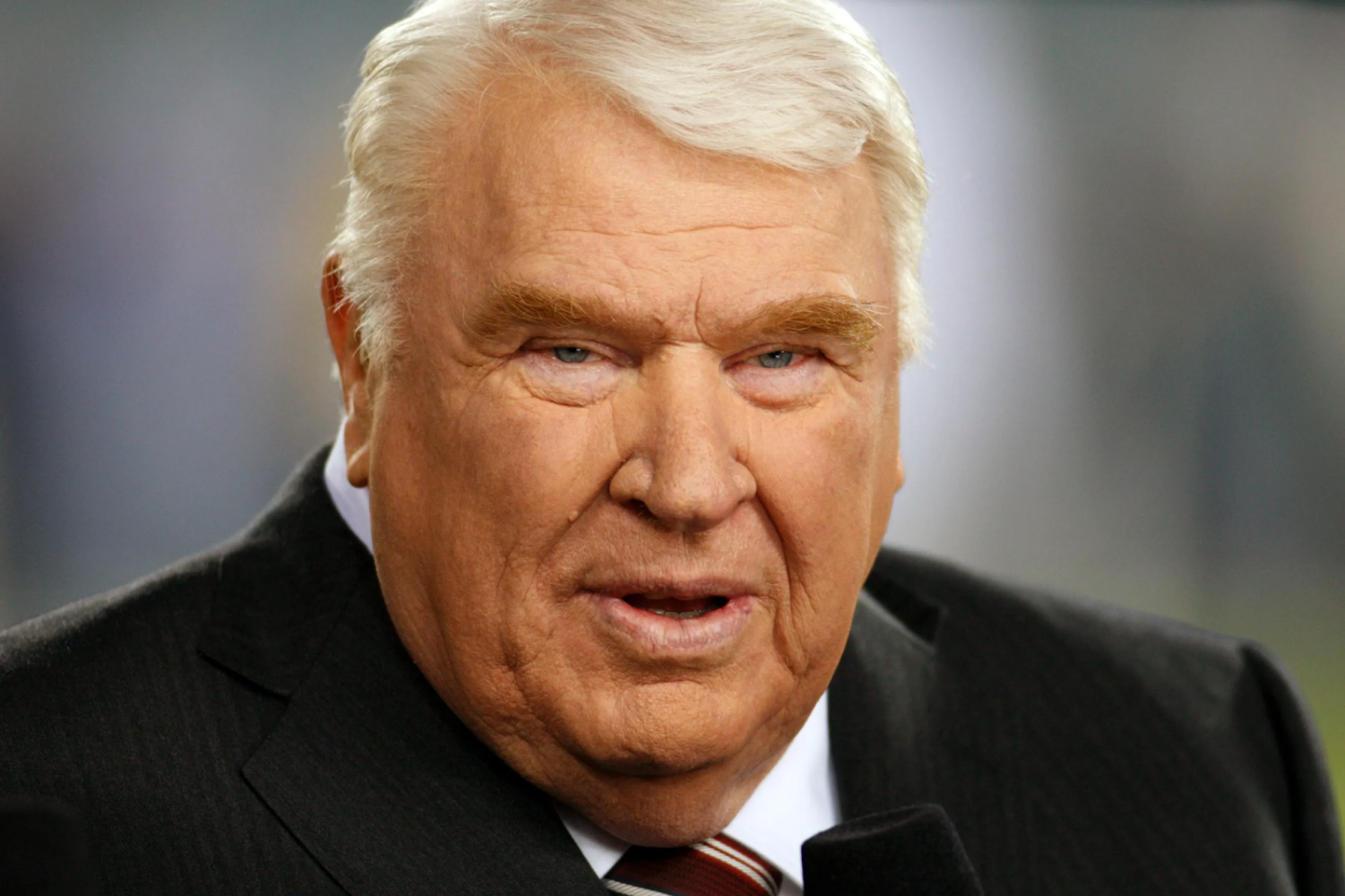 Madden's impact on the NFL cannot be understated. From serving as the head coach of the Oakland Raiders (now based in Las Vegas) to lending his name to the Madden NFL video game series, Madden truly hoped to create a lasting impact on the worldwide community through the lens of football. The widespread popularity and fame of football across the United States is largely attributed to Madden and his personality in the broadcasting booth.
Madden first entered the NFL as an offensive tackle drafted by the Philadelphia Eagles in 1958. However, an untimely knee injury ended his career as a player before it even began. Madden began rehab with Norm Van Brocklin, who would analyze game film with him. Madden then returned to his alma mater, California Polytechnic State, to pursue a degree in teaching. Eventually, his love of football and teaching meshed, and Madden began to pursue coaching.
After serving as linebackers coach for two years, Madden was named the head coach of the Oakland Raiders in 1969. As head coach of the Raiders, Madden never had a losing season and the team was a perennial playoff contender. Upon the conclusion of the 1976-1977 season, Madden and the Raiders won Super Bowl XI over the Minnesota Vikings 32-14, giving the franchise its first championship. Madden retired as head coach in 1978.
"
Madden's impact on the NFL cannot be understated."
In 1979, Madden joined the Columbia Broadcasting Company (CBS) as a color commentator. By 1981, Madden joined Pat Summerall as the network's premier broadcasting duo, and the two would go on to call eight Super Bowls together. When CBS lost rights to the NFL in 1993, Madden joined FOX Sports with Summerall the following year. After a seven-year tenure, Madden served as a commentator for American Broadcasting Company (ABC) Sports from 2002-2005 with current sportscaster Al Michaels. The duo would move to the National Broadcasting Company (NBC) in 2006, a position Michaels still holds. Madden called his final game in 2009, which was Super Bowl XLIII. 
As a broadcaster, Madden won the Emmy Award twelve times, fourteen Sports Emmy Awards, and the title of 1984 NSMA National Sportscaster of the Year. Starting in 1988, Madden allowed Electronic Arts (EA) Sports to use his name and voice to create a series of video games related to football. Madden viewed his namesake video game as an educational tool "for people to learn the game [of football]… at a pretty sophisticated level." Madden's video game has inspired thousands of children to learn more about football and participate in the sport. 
From his lively attitude in the broadcasting booth to his engagement in producing the Madden NFL video game, John Madden was the face of American football and its connection to the greater community. Madden brought different groups of people together through the game of football and connected them to the game from his efforts. In December 2021, the "All-Madden" documentary detailing Madden's life was released. It is only fitting that one of the principal figures of uniting people through football passed away with his family while watching his namesake documentary. The National Football League lost a huge figure in Madden last month, and it is important his legacy continues to be honored. 
Leave a Comment
About the Contributor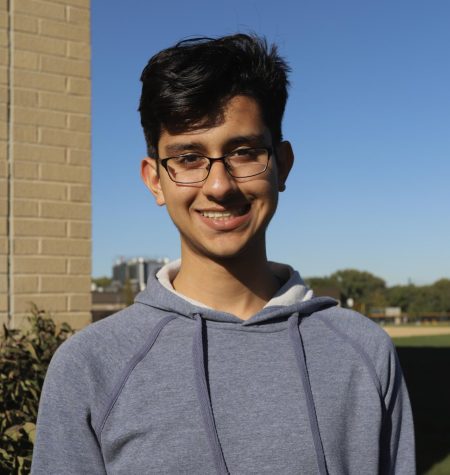 Parth Joshi, Sports Editor
Hello! I'm Parth Joshi, a junior at Hinsdale South. I am in my second year as a member of Stinger and currently serve as a Sports editor. I joined Stinger...