The Legacy of a Coaching Legend
The Thanksgiving break was full of various activities for Hinsdale South students, including the Brenda Whitesell Thanksgiving Tournament. Hosted by a partnership between Hinsdale Central and Hinsdale South, Girls' Basketball teams from around the Chicago suburbs compete to win their bracket.
For many teams, the Brenda Whitesell Tournament is one of the first tournaments of the year. The Hinsdale South Hornets played their very first games of the season against competitive teams. Though the Hornets lost three games, the team beat Orr Academy to take seventh place.
The tournament name is not an ordinary coach, but one who made an impression on countless players in her coaching career. Beginning by coaching Girls' Basketball in 1981, Coach Brenda Whitesell continued to teach as a physical education teacher and coach for 31 years. Along with being heavily invested in the basketball program, Whitesell contributed to the softball program as the head varsity coach for 15 years, as well as coaching volleyball, track, and bowling. Athletes were influenced by Coach Whitesell, no matter what sport they chose to play. 
Before arriving at Hinsdale South, Whitesell had goals to eventually coach at the collegiate level. Hoping to gain more experience prior to coaching at a higher level, Coach Whitesell moved from a small school in Indiana to Hinsdale South. "I began to have a lot of success in basketball and softball and never left. The school, the parents, and the administration were so supportive that I made it my home," said Mrs. Whitesell. Hinsdale South athletics would be forever changed thanks to Whitesell basing her career with the Hornets.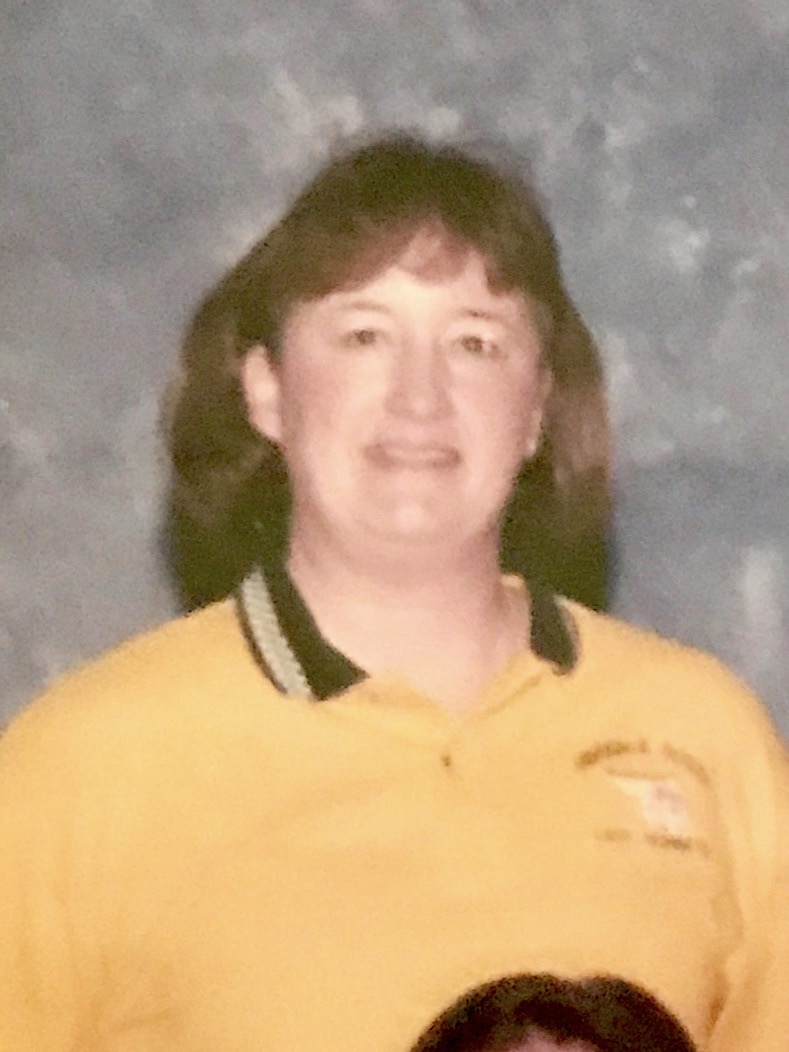 The most notable part of Whitesell's time at Hinsdale South was heading the basketball program. The Brenda Whitesell Thanksgiving Tournament was created in the earlier years of Whitesell's career, eventually becoming an annual tournament that is still hosted today under her name. The Hornets still play in honor of the coach that changed the face of Hinsdale South basketball.
Outside of the coining of the Brenda Whitesell Tournament, Hornet basketball became a force to be reckoned with due to her efforts. Through her career, her teams maintained a record of 544 wins and only 301 losses. Her outstanding coaching led numerous teams to the state level tournament, culminating in a total of 10 regional championships. 3 teams coached by Whitesell even had the chance to compete in the sweet sixteen round in the state tournament.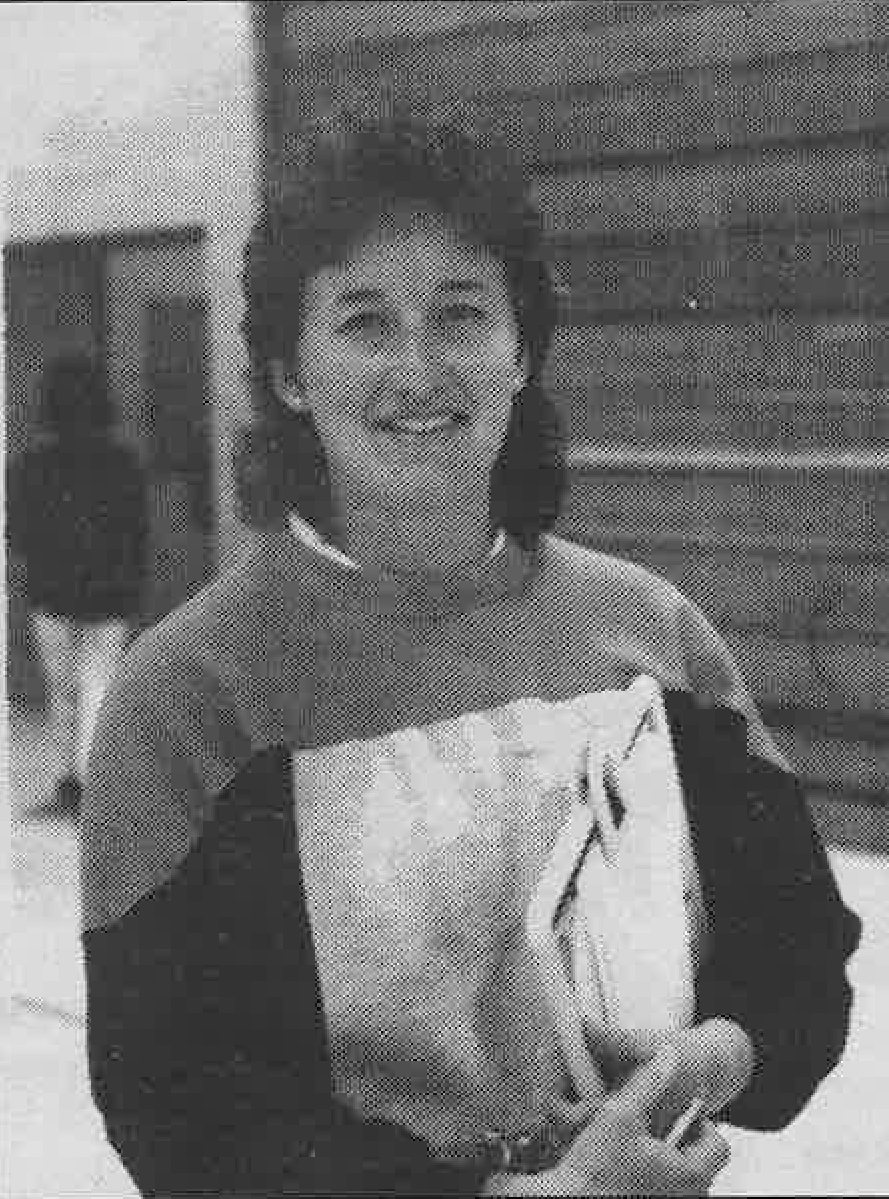 The success of Whitesell, as evidenced by the facts and statistics over the years, indicate the noteworthy nature of her coaching style. The numbers, however, do not add up to the true accomplishments of Coach Whitesell: the lasting impact of her career on past players and others. "I could tell that Coach Whitesell's passion for the game was intense and that pushed me to have that same passion and intensity," said former basketball player, Jen Belmonte. The person Whitesell was was instilled in her players, and they have continued to be inspired by her today. A decade after Whitesell's retirement, coaches and players are still impacted by her legacy. Current coach Scott Tanaka finds, "she is definitely an inspiration. She coached with great energy, enthusiasm, and love."
Coach Whitesell left a legacy for the future Hinsdale South Hornets. She coached with an intensity that no other coach could match, leading her and her players to success. "I always felt as a player or as a coach, that if nobody outworks you, then you were a winner," remarked Whitesell. The Brenda Whitesell Thanksgiving Tournament will forever be remembered not only as a competitive tournament, but as the legacy of a coach who dedicated her life to the game.
Special thank-you to Mrs. Jennifer Belmonte and Mrs. Brenda Whitesell for corresponding with the writer.
Leave a Comment
About the Contributors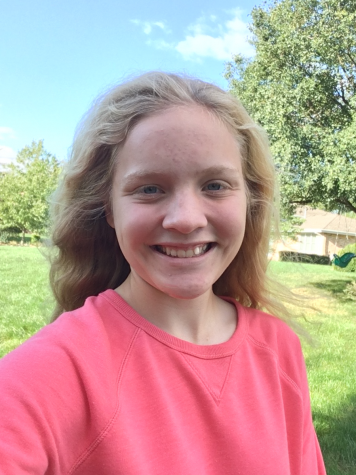 Annika Nicol, Sports Editor
Hi there! I'm Annika Nicol, a sophomore here at South and also the Sports Section Editor for Stinger. Last year in my freshman year, I joined Stinger...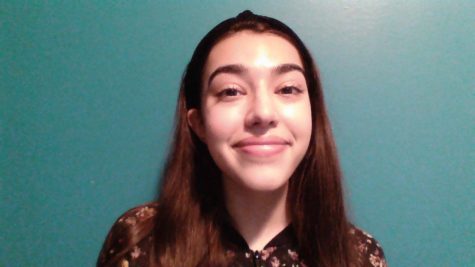 Zaynab Rehman, Editor-in-Chief
Hi, everyone! I'm Zaynab, a senior at Hinsdale South and Stinger's Editor-in-Chief. When I'm not writing articles for Stinger, I'm probably watching...