Vaccines & Their Importance to Athletes
The Impact of COVID-19 and Vaccines on Sports
In basketball, neither at the professional nor the high school level, is a player required to get vaccinated against COVID-19. In the life of the NBA, if an athlete is not vaccinated, they will not be paid for every game. Not surprisingly, 95 percent of players in the NBA are vaccinated. The NBA also mandates that players wear masks while they are on the bench and not playing. As for those attending the NBA games, they will either have to be vaccinated or show proof of a negative COVID test to watch the game. 
In addition to basketball, volleyball has undergone some transformations during the pandemic. Since volleyball is one of the first indoor sports to return to schools this fall, precautions and guidelines have been put in place to provide safety for all players. All spectators and players must wear a mask regardless of their vaccination status. Professionals do not have to be vaccinated in order to play, but even so, many are choosing to receive the vaccine. This was evident during the 2o21 Tokyo Olympics, when 83 percent of all volleyball players were reported as being vaccinated. 
One of the most interesting sports in terms of COVID-19 rules is swimming. The athletes cannot physically wear a mask in the water, so swim teams competing on a high school level, professionally and in the Olympics all require the swimmers to wear their masks right after they exit the pool. While vaccinations were not required for swimmers in the 2021 Tokyo Olympics, athletes could be disqualified from their sport if they tested positive. As a whole, about 80% of athletes participating in the Olympics were vaccinated. 
Many schools have begun to take vaccination status in sports to the next level. In Los Angeles, all eligible athletes must have their second dose by October 31 in order to participate. If a player or coach tests positive for COVID, they will have to be quarantined for 2 weeks, therefore missing a significant portion of their season. 
The idea of mandatory vaccinations for high school athletes is spreading throughout the country, due to the recent rise in COVID cases among students. Schools in Washington D.C, New York City, Chicago, and Hawaii are announcing new athlete vaccine-or-test requirements for the future. Hinsdale South and neighboring schools are all recommending athletes receive the COVID-19 vaccination in order to progress back to normal. With these recommendations, in addition to masks and other hygienic measures, these athletes can remain safe and healthy as they progress into their sports' seasons.
Leave a Comment
About the Contributors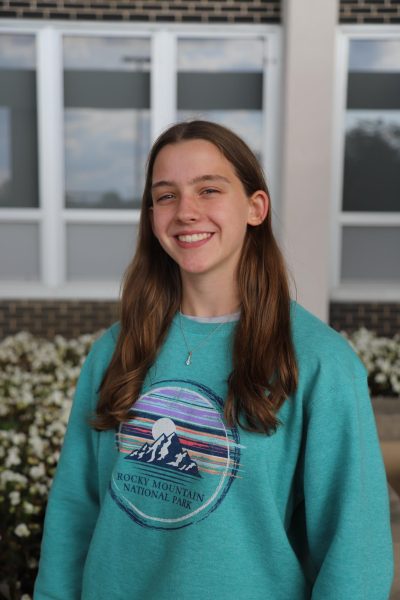 Audrey Atkinson, Culture Editor
Junior, Audrey Atkinson is the Culture Editor and is in her third year at Stinger. Other than Stinger, she is involved in Key Club, Outdoor Club, Wounded...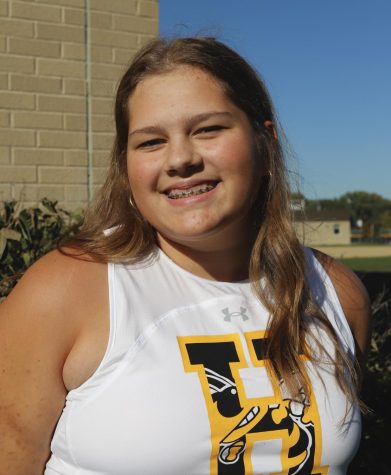 Maya Chrzanowska, Staff Writer
Sophomore Maya Chrzanowska is a Staff Writer in her second year on Stinger. Maya is an essential player for Girls' JV I Tennis and Girls' Freshman Badminton....