Anti-Asian Hate Crimes On the Rise Due to the Pandemic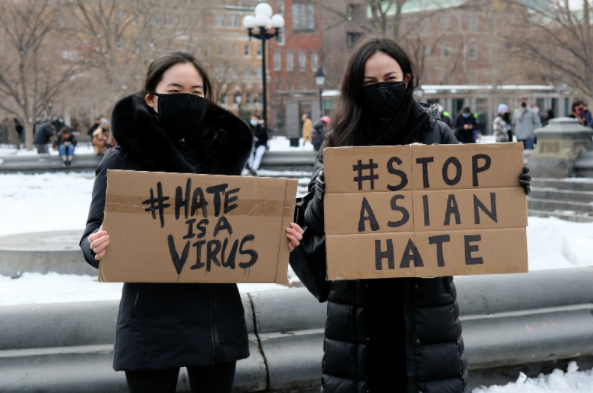 During the 2020 pandemic, there have been 2,800 first-hand reports of hate crimes on Asians in America. From an elderly Thai man being shoved into the pavement to two Asian women being assaulted on the New York subway, the pandemic has prompted a spike in these racially motivated crimes. This spike can be associated with the racist rhetoric spurred on by the COVID-19 pandemic and the various forms of hate speech that prompt violence. This in turn creates an anti-Asian atmosphere which elicits brutality, racism, and discrimination toward the Asian community. 
These attacks have led community leaders and activists to advocate for more enforcement regarding hate-crime laws and have encouraged those with a public platform to spread awareness about this issue. President Joe Biden passed an executive order which mandated federal agencies fight "racism, xenophobia, and intolerance" aimed toward the Asian community. President Biden stated that he believes that it is crucial to stop the spread of xenophobic statements such as derogatory references to the origin of coronavirus and other racially fueled insults that increase bullying and harassment.
Several popular brands such as Facebook and Apple have used their public platform to spread awareness about this issue and show their support for Asian community who have been subjugated to this discrimination and prejudice. Furthermore, volunteers have been patrolling the streets of predominantly Asian areas with whistles and pamphlets in an attempt to make the streets a safer place due to this hate sparked by the coronavirus pandemic.
Awareness about this epidemic of hate is crucial for stopping the spread of these racially fueled hate crimes. This past year has forced many Americans to come to terms with the racial prejudices that color many aspects of our society, and hopefully, will encourage us to take steps to change things. 
Leave a Comment
About the Contributor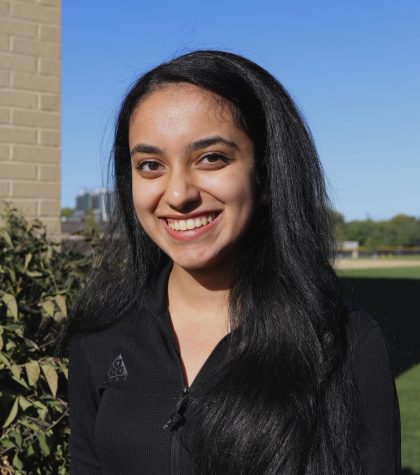 Leah Tharian, Editor-in-Chief
Senior Leah Tharian is an Editor-in-Chief of Stinger, and is in her third year on the Stinger staff. She is a member of Key Club, Model UN, Math Team,...