Why Georgia is On Our Minds
Although the election season ended weeks ago, Georgia's is still in full swing. In the November 3rd election, neither the Republicans (Senators David Perdue and Kelly Loeffler) nor Democrats (Jon Ossoff and Reverend Raphael Warnock) running for Senate managed to secure 50% of votes in their respective races. Hence, the state of Georgia scheduled two runoff elections for January 5th, 2021.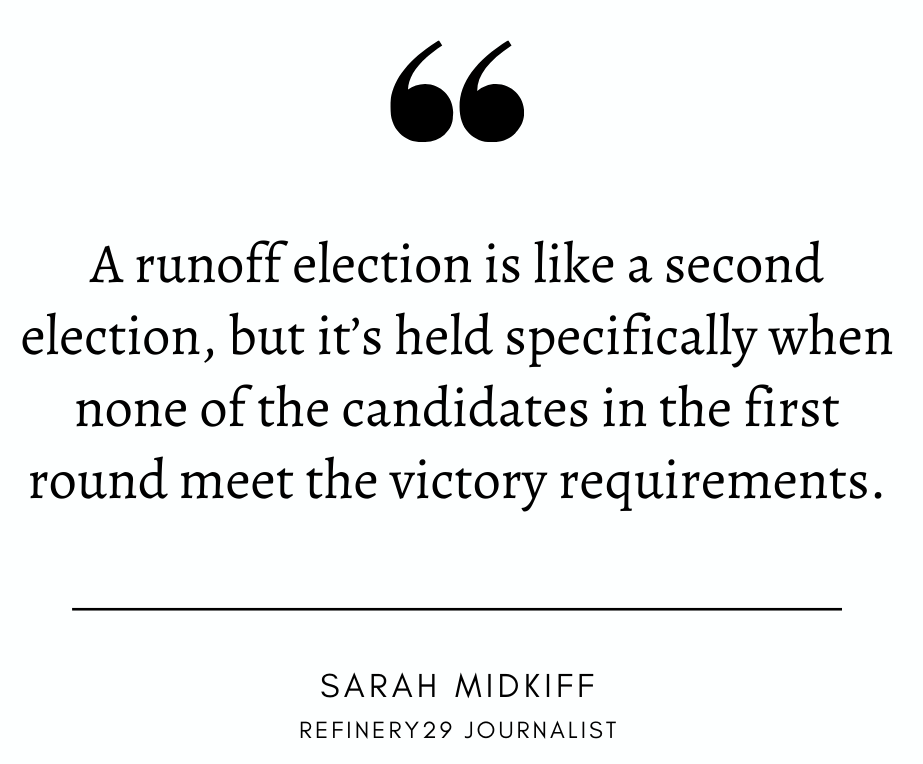 The outcome of these elections have the power to transform politics in the years to come. Democrats and Republicans are neck and neck, vying for seats that will put them over the edge in terms of senatorial power. Republicans currently have 50 seats in the Senate, whereas Democrats have 48. Winning both runoff elections would give Democrats 50 seats, and with Vice President Kamala Harris' tie-breaking vote, Democrats can confirm Cabinet members in the Biden administration and pass legislation together with the House of Representatives (where Democrats have a majority). However, if Republicans win at least one of the two runoff elections, they will be able to obstruct the Biden administration and bills passed by the House.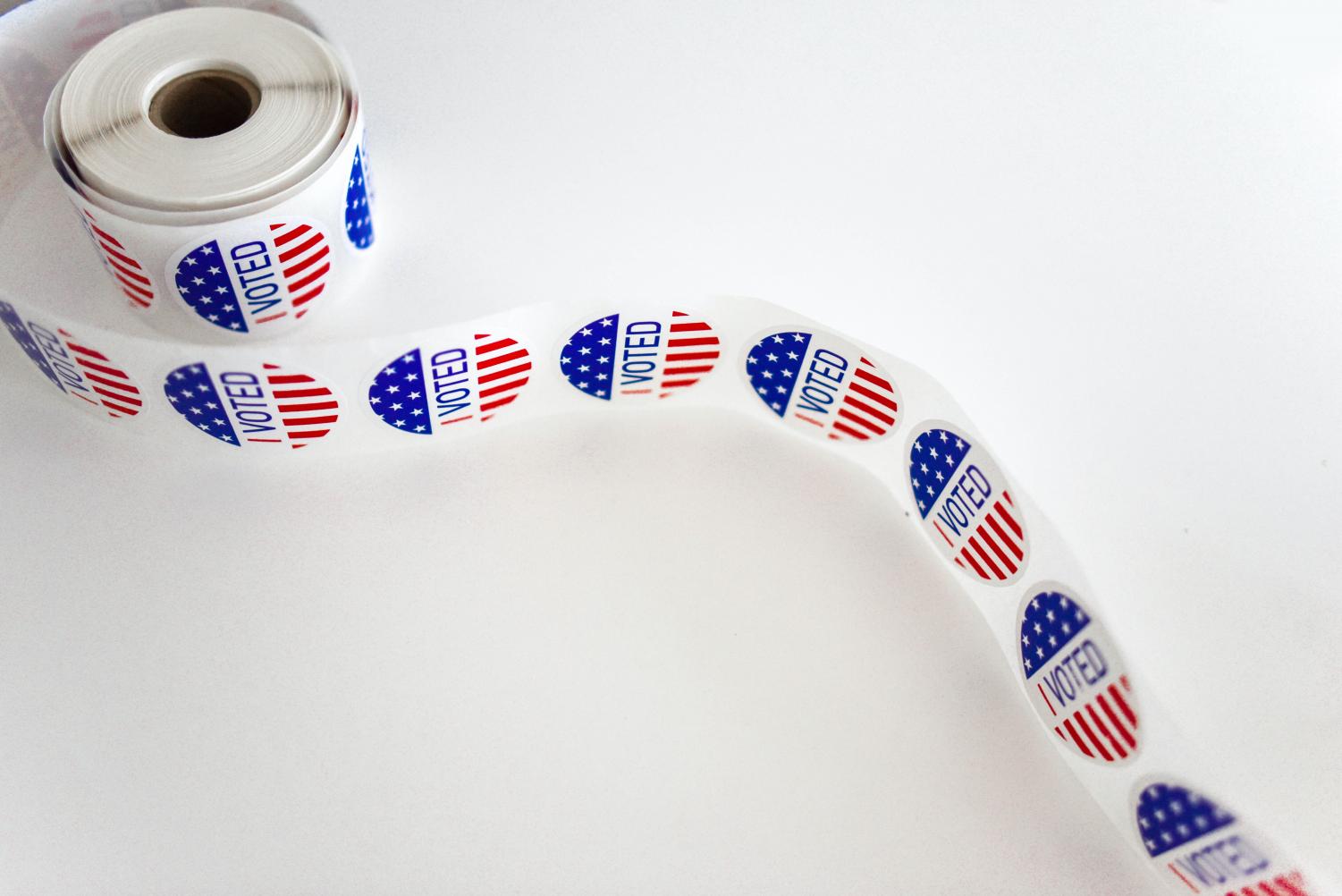 As ballots for both parties are being tallied throughout the night, many haven taken note of the unprecedented voting turnout. Compared to Georgia's runoff election in 2008, which garnered 2.1 million votes, more that 4.4 million have already been counted in this year's. Runoff elections' turnout also typically pale in comparison to their large-scale, presidential counterparts. Yet, the aforementioned 4.4 million votes aren't too far off from Georgia's nearly 5 million presidential ones.
This large turnout reflects the importance that the election has not only for Georgia, but the country as a whole.
View Comments (1)