A Look Back on Taylor Swift's Career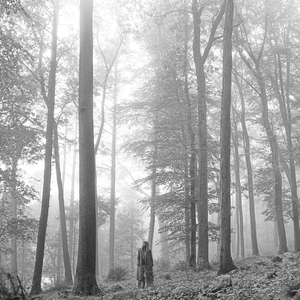 Taylor Swift's most recent album, Folklore, brought some light to many of her listeners during the pandemic. Folklore was released on July 24, 2020 and sold over 1 million copies worldwide in 24 hours. On Spotify, Folklore was streamed nearly 80 million times, breaking the record for first-day album streams by a female artist. Ariana Grande who previously held that title with her 2019 album Thank You, Next.
 In this album, Swift's ability to tell stories through her music is showcased. Since she writes her own music, her songs more feel personable. Swift has kept this quality throughout all her years of experimenting with new styles and genres.
Taylor Swift's 8 studio albums have changed a lot from 2006 to 2020. Swift's first and self-titled album was entirely country, and had it's own unique authenticity because of her strong ability to tell stories through music at such a young age. Her next album, Fearless, was still considered country but with an upbeat pop twist with hits like Love Story and You Belong With Me. For the album Speak Now she decided to write independently, taking the time to write each song by herself. Red was Swift's last pop country album before she made the switch to pop with her next album. In 2014, Swift made the change with 1989, which was also her birth year. Reputation was Swift's next and most dark album, which came out in 2017. The following record, Lover, was released in last year and described by Swift as "a celebration of love, in all its complexity, coziness, and chaos". 
While Swift's albums have changed drastically throughout the years, each is great and unique in its own way. Even as she tested new sounds, styles, and genres, her talent for storytelling is still shown in every album. Folklore was an amazing album and has left her audience completely intrigued for her next creation.