Let the Homecoming Game Commence!
October 4, 2021
After a year of cancelled events, Hinsdale South High School was finally able to host its usual homecoming festivities, including the homecoming football game. 
The Hornets faced off against the Morton Mustangs at the Hinsdale South stadium. With the event being outside, masks were not required to be worn, in conjunction with the current protocol. Packed with fans and spectators, the stands were overflowing with excitement as the event began.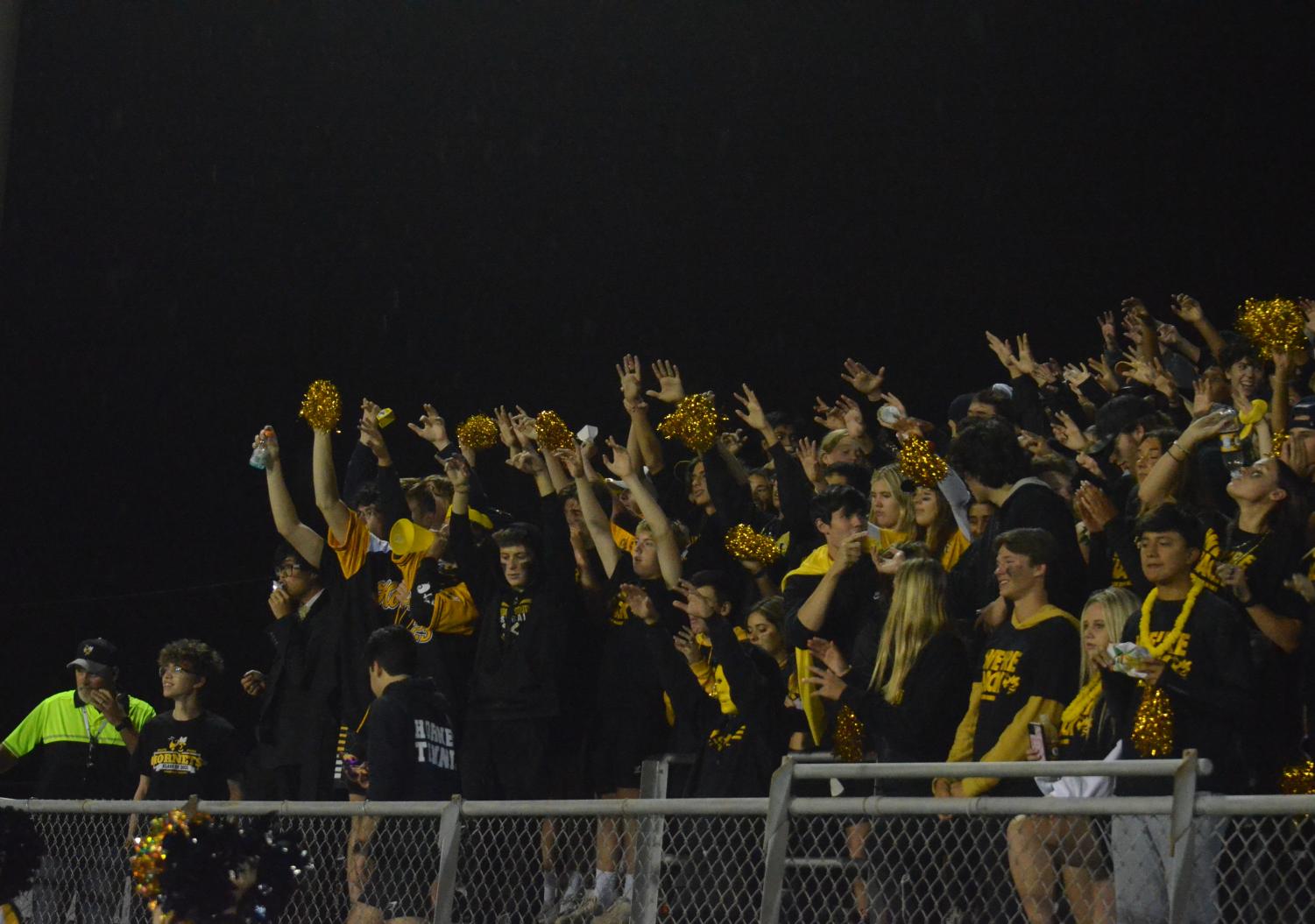 Within the first half, the Hornets pulled ahead by two points, leading Morton 17 to 14. The halftime shows consisted of performances from the varsity danceline, varsity cheerleading squad, and the marching band. At center field, the performers were finally able to show their routines in front of a live audience filling the stands. "The crowd was ecstatic which hyped up the danceline girls even more!" remarked senior dancer and homecoming queen nominee, Carly Booth. Booth and the danceline, along with the other groups, executed their stunning performances under the lights at the stadium.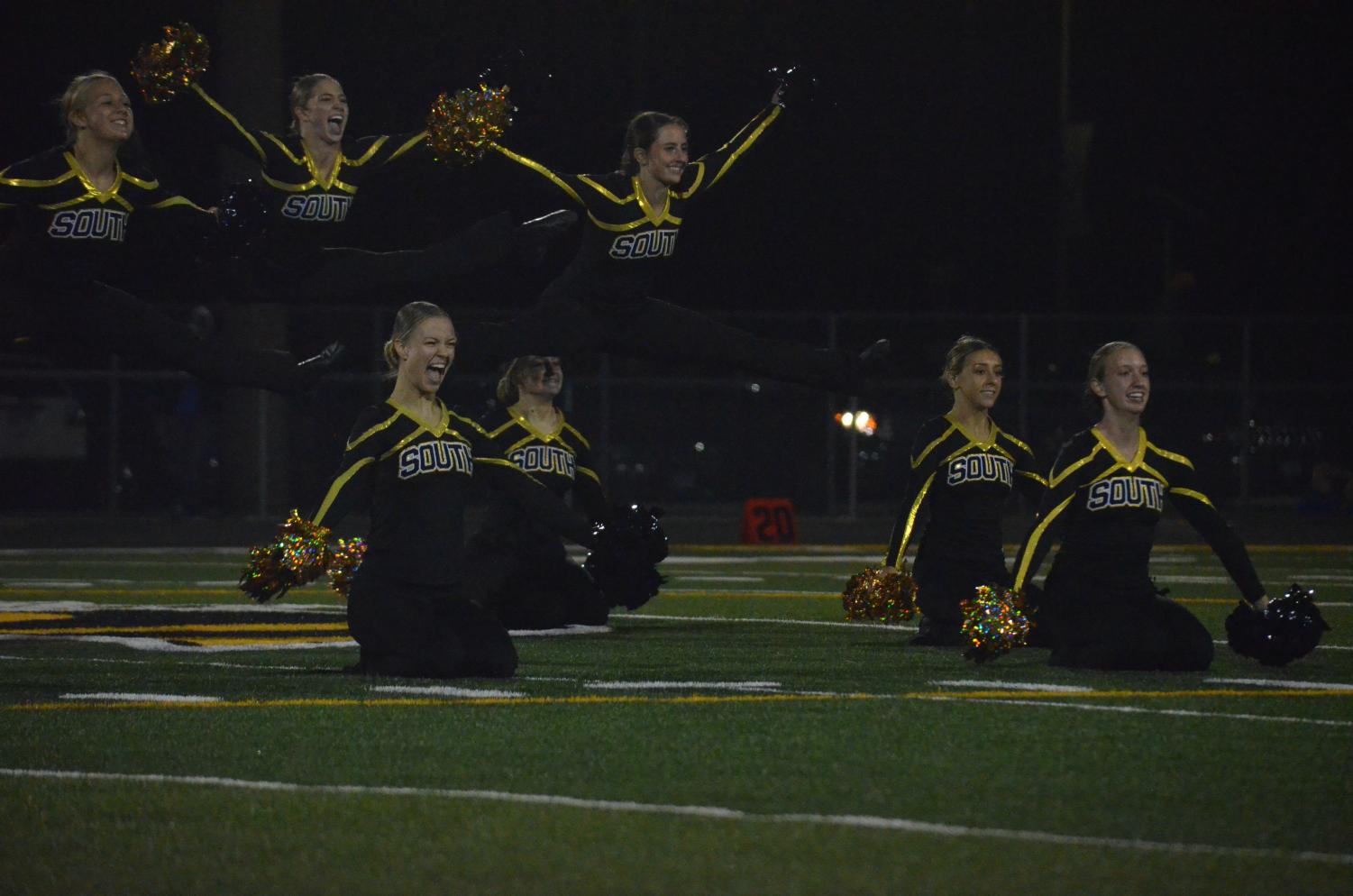 After the performances concluded, the 2021 homecoming court was introduced to the crowd. The nominees were introduced and walked across the track in front of the stands, waving and smiling. The homecoming queen, Aubrey DeGuzman, and king, Gustavo Botero, received special acclaim as they walked with their escorts.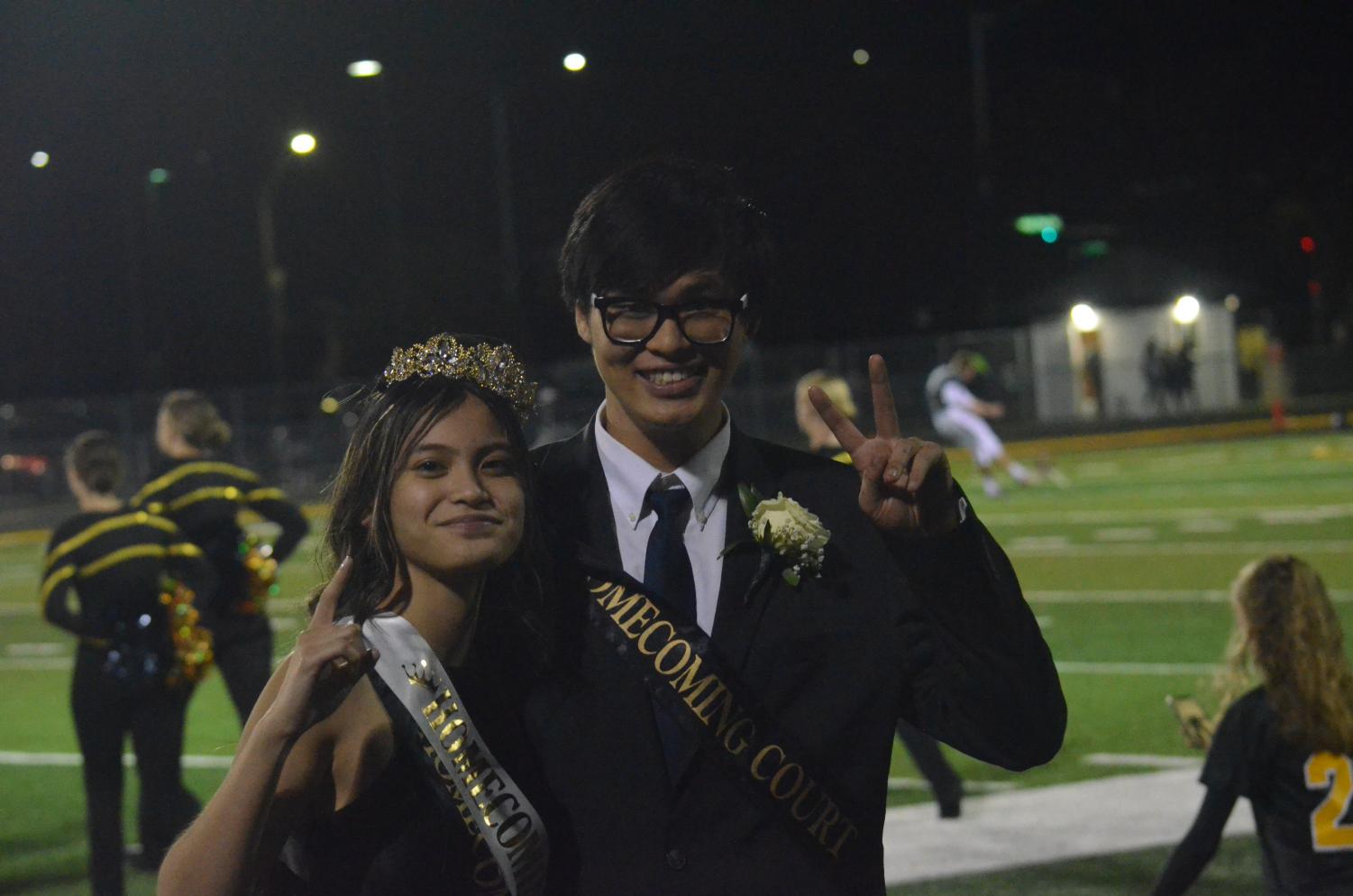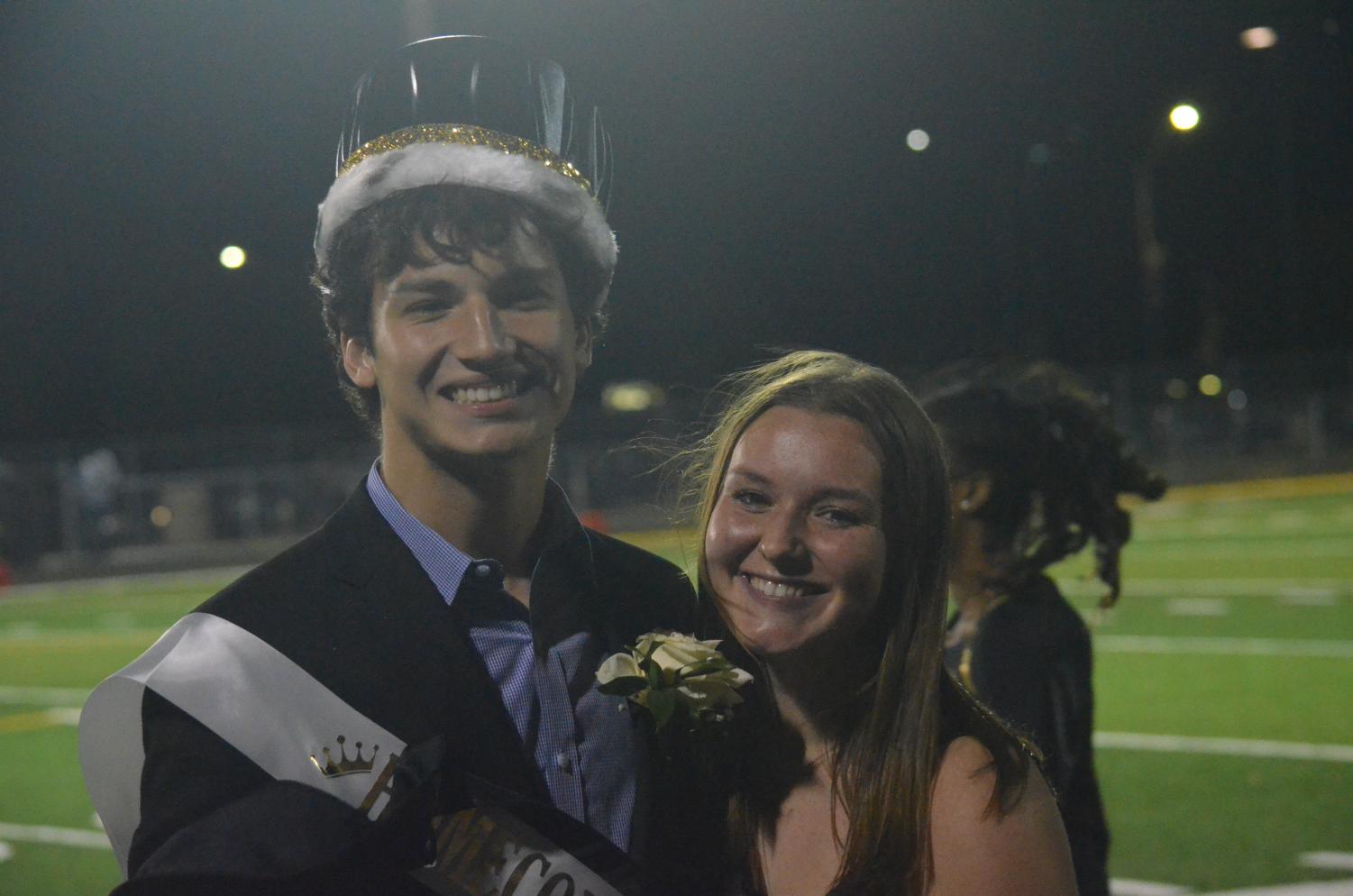 Nearing the end of the game, the Hornets extended their lead by scoring another touchdown. The final score of the game was 24-14, with the Hinsdale South Varsity Football team not only taking a victory in conference, but also on their home turf in front of the homecoming crowd.