Welcome to Stinger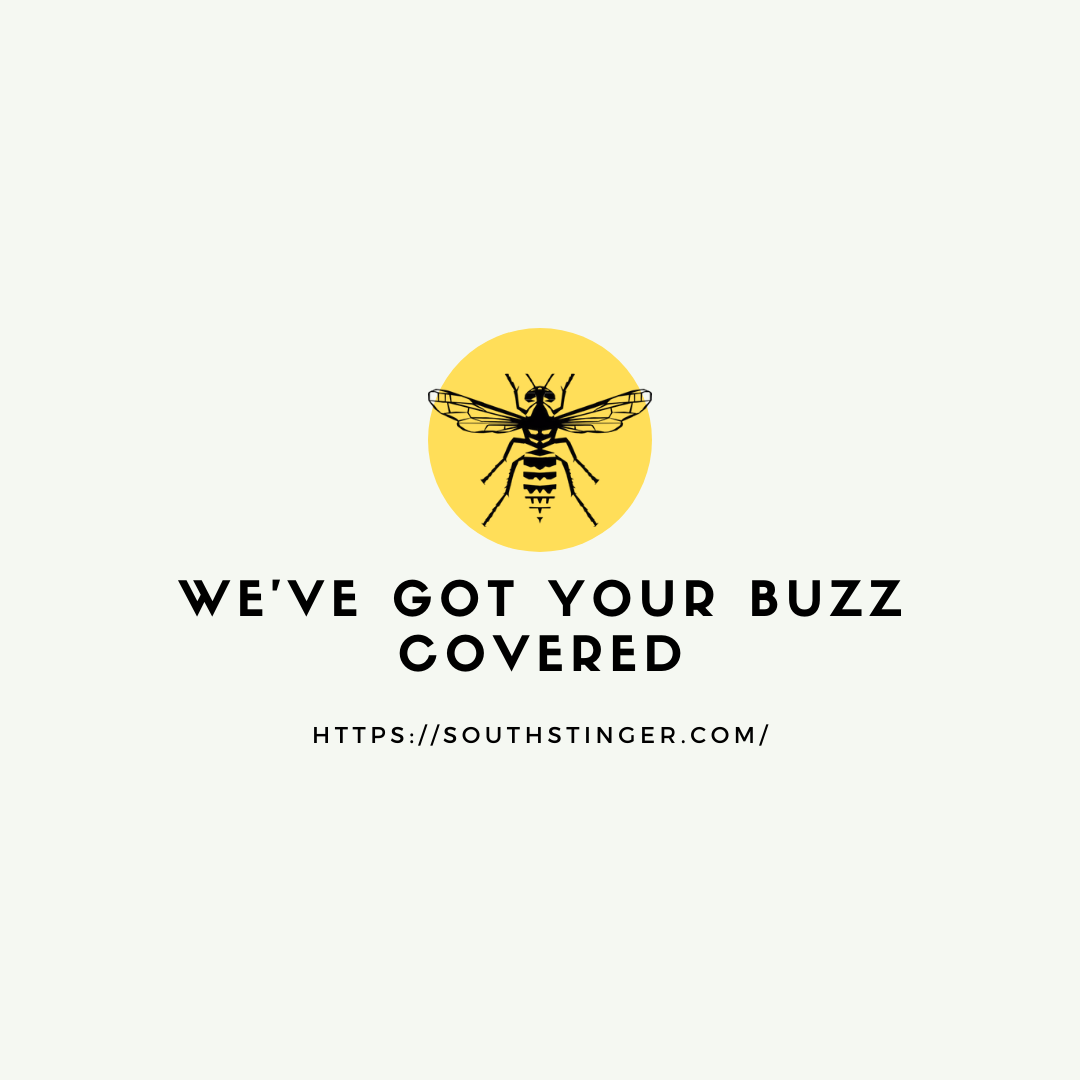 Stinger is the student-run newspaper at Hinsdale South High School. We are committed to serving the Hinsdale community relevant information backed by journalistic integrity.
To stay up to date with what's happening in and around Hinsdale South, be sure to follow our Instagram (@hshs.stinger) and Twitter (@Stinger_HSHS). 
If you are interested in writing articles, taking photos, or creating artwork for Stinger, check out our "About Us" tab for more information.