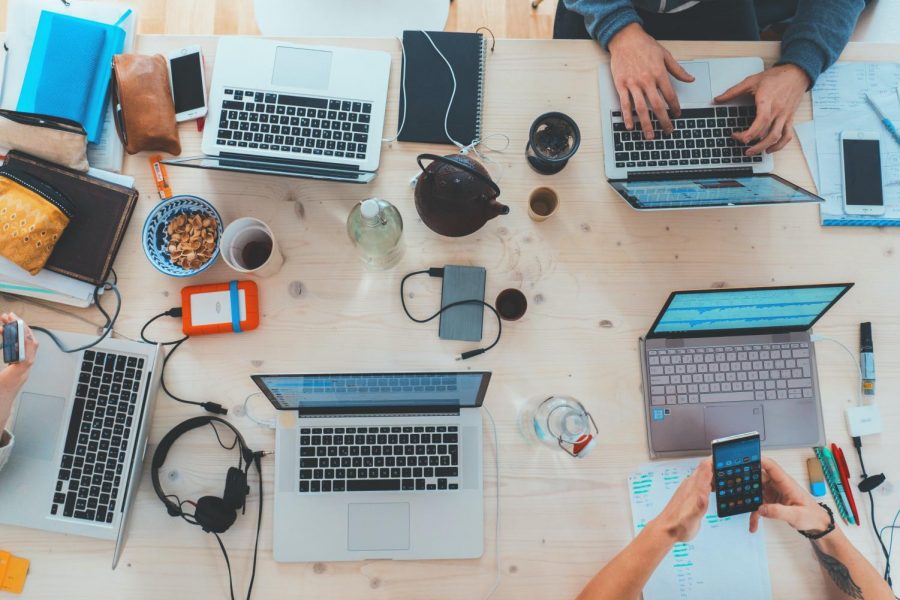 Marvin Meyer on Unsplash
1. Spotalike
Tired of listening to the same four songs on repeat? Enter your favorite songs, and this website will generate a Spotify playlist curated to your musical tastes.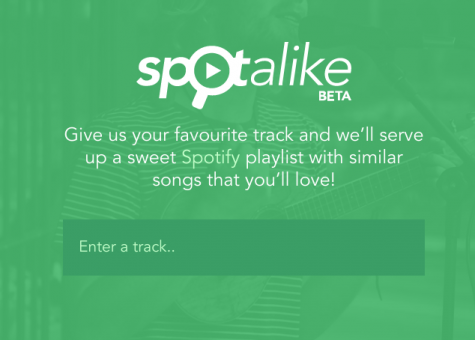 2. Quick, Draw!
Practice your drawing skills and see how well AI can guess what you're drawing!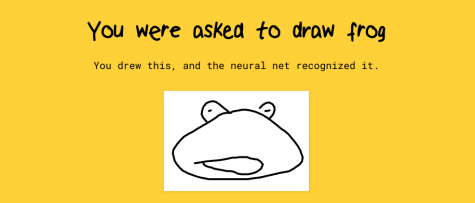 3. Free Rice
Want to help feed people around the world? Simply answer a few questions from any category of your choosing—from world languages and humanities to math, science, and more. For every question you get right, the World Food Programme purchases rice for families in need.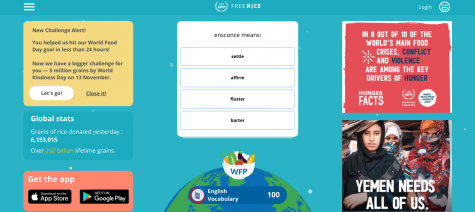 4. Teleparty
Formerly known as "Netflix Party", Teleparty offers the opportunity to watch movies and TV shows and chat with your friends and family without being in the same room as one another. In other words, a quarantine necessity.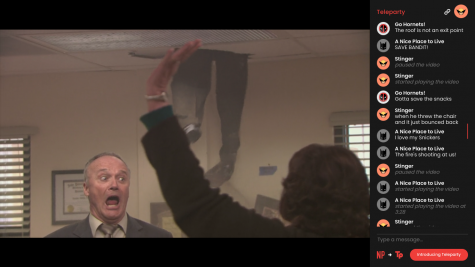 5. WornOnTV
See an outfit on your favorite TV show that catches your eye? Thanks to this website, you might be able to find and buy it!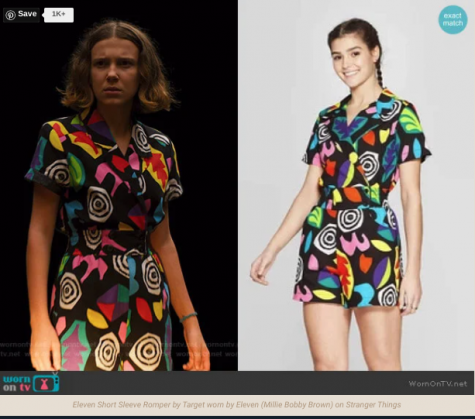 6. MapCrunch
You may not be able to leave your house, but at least you can explore different parts of the world with this neat website.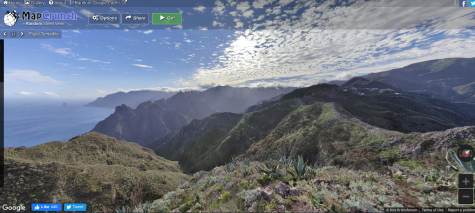 7. Scale of the Universe
A fascinating look at our universe that puts into perspective just how small—or large, depending on how you look at it—we really are.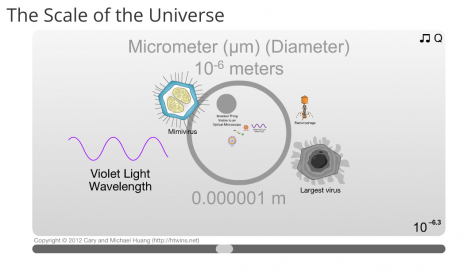 8. Radio Garden
Interested in listening to what songs are playing on radios all across the globe? Radio Garden has you covered.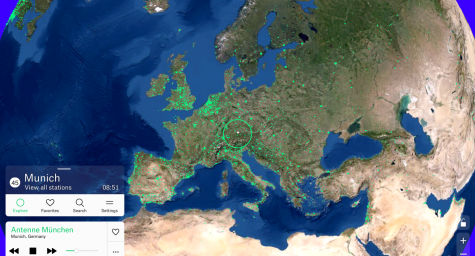 9. Random Name Generator
If you're ever in need of an arbitrary name for whatever reason, then you'll want to have this website handy.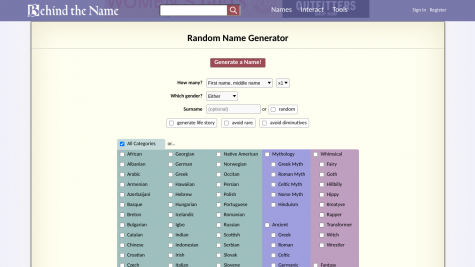 10. Scream Into the Void
This is a bit of an unusual website, but I think it encapsulates how most of us are feeling amid this pandemic.